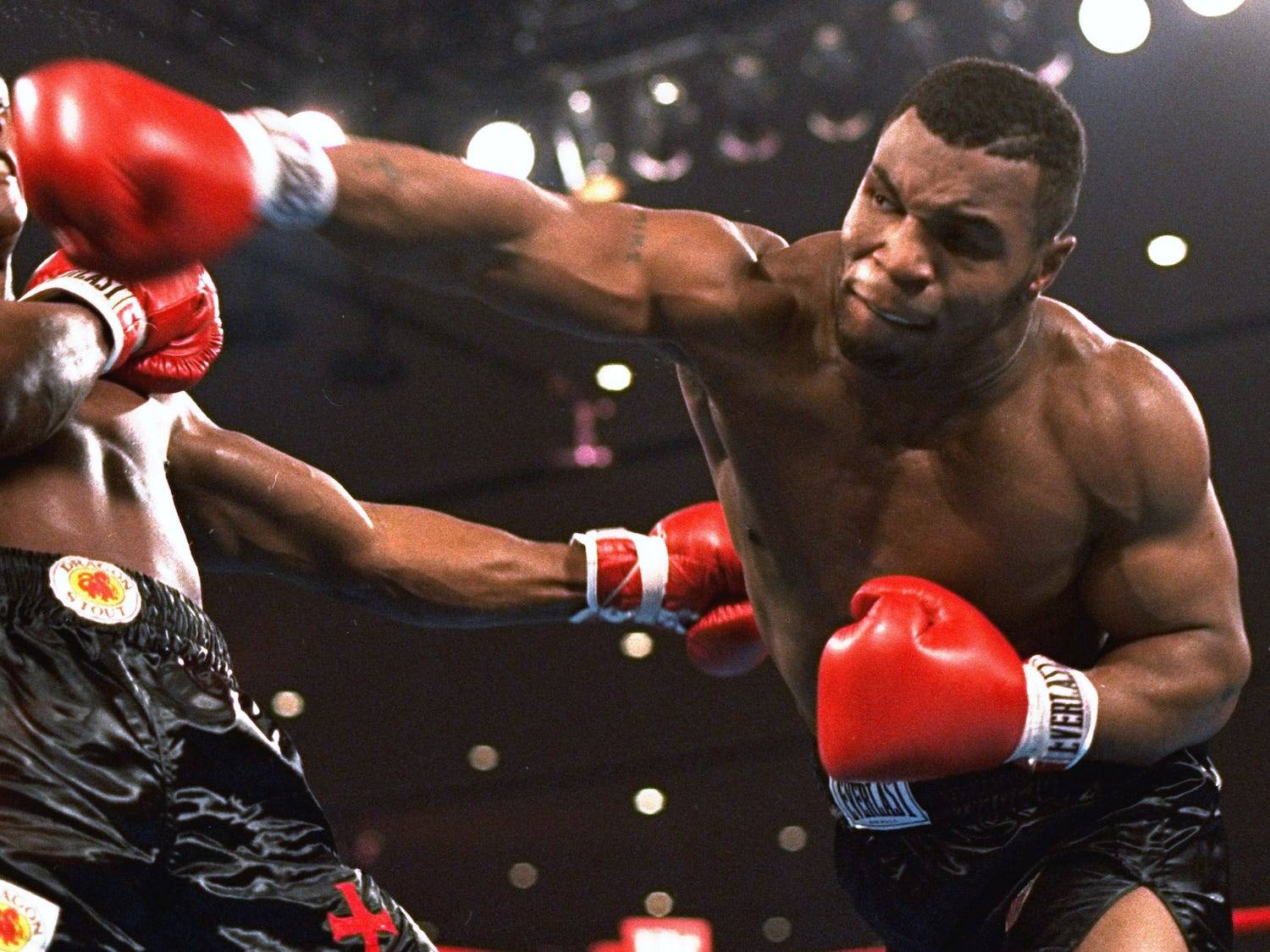 "Everyone has a plan until they get punched in the face."
Climbing is an inherently dangerous sport. Our customers have trusted our uncompromising commitment to practicing safety in our operations, and teaching best practices and behavior for 26 years. We take this same, uncompromising commitment in our return to operations during the COVID-19 Pandemic.
All guests required to check-in. Guest who visit our Vertical Adventures location are also asked to check out. 
Pod based employee scheduling, when possible.
Immediately isolate and seek medical care for any individual who develops symptoms while at the facility.
Shut down space for deep sanitation, if possible.
Work with local health department to identify next steps.
Work with local health department to identify, potentially, infected or exposed individuals to help facilitate effective contact tracing/notifications.
5/26/20
Late Cancel/NO Show Policy
• To cancel, details coming. Use the RGPro App to cancel your session.
 Be kind and think ahead. The RGPro App makes it simple.
Scheduling will open 9 days in advance.
You may register up to 6 participants at a time.
Don't abuse or we will be forced to regulate.

Unlimited sessions.
Any facility.

Your session is yours. The entire time. If you can't get there right at the start or you only have a 30 minute window – it's yours, you won't be shut out.

Your unpredictable COVID Era calendar and daily schedule won't keep you from climbing.
Pre-Order
Liquid chalk and lead ropes will be offered on the Climbing Session registration. Depending on availability, especially at first.
Arrival and Check-in
Consumables Only
Post-Arrival and Pre-Exit
We are happy to assist you. Be mindful of social distancing.
Shopping with a Pro
Make sure you get what you need, and all your questions answered. You support us when you buy from us. Remember, we can place special orders.
5/26/20
Surface Disinfection
• User responsible for disinfecting surfaces after use (fitness equipment) and climbing hold surface)
Frequently clean commonly touched surfaces. We will provide disposable wipes for employees to wipe down surfaces between use.
We will provide disinfecting supplies for guests to disinfect surfaces used.
Vinyl bouldering floor damped cleaned routinely.
User responsible for disinfecting surfaces after use (fitness equipment, climbing hold surface).
We are accepting new members.
Anyone who wants to purchase a membership can.
Purchase membership online. Join Now
Review 5.Life Covid Era protocol and protective measures.
Download RGP App for touchless check-in: Apple App Store and Google Play.
Set-up touchless payment on your smartphone.
Fill your water bottle.
Grab your liquid chalk.
Remember your mask.
Monitor yourself for symptoms of sickness, and stay home if you are feeling unwell.
Be kind. It may take a little longer to get checked-in.
Please do not arrive earlier than 10 minutes for your climbing session. We will not begin check-in until the session time.
Wash your hands.
Complete Check-in Screening ​here.
Your temperature will be taken prior to entry into the facility.

We have discovered that masks can elevate your body temperature slightly.
If your first reading is too high (100.4 and above). We will ask you to wait at the end of the line, and we will check it again before asking you to go home.

After the screening process, you will check-in at the welcome desk.
Sanitize your hands between climbs.
Liquid chalk ONLY! (no chalk bags or buckets).

We encourage the use of liquid chalk between climbs because it contains alcohol – the higher the alcohol content, the better.

Maintain social distancing – even while climbing.
Regulations specify one youth to one adult.
Sanitize/disinfect any surface you touch.
Only 5 people allowed in fitness area at a time.
The basic idea behind the bubble is to conceive of your socializing not as a matter of the individual but as that of a self-contained household: If you visit the home of a friend, for example, you aren't the only one put at risk. Your roommates or family members you're living with, by extension, have been exposed to the risk. Your bubble is this group of people: those you live with and those you closely or regularly interact with. Read Article
Removes germs, dirt, and impurities from surfaces or objects. Cleaning works by using soap (or detergent) and water to physically remove germs from surfaces. This process does not necessarily kill germs, but by removing them, it lowers their numbers and the risk of spreading infection.
Kills germs on surfaces or objects. Disinfecting works by using chemicals to kill germs on surfaces or objects. This process does not necessarily clean dirty surfaces or remove germs, but by killing germs on a surface after cleaning, it can further lower the risk of spreading infection.
Lowers the number of germs on surfaces or objects to a safe level, as judged by public health standards or requirements. This process works by either cleaning or disinfecting surfaces or objects to lower the risk of spreading infection. Read More
5.Life is adopting the use of Ohio's government phrase and it's intended meaning to indicate continuity and reference our source. Responsible Restart Ohio is about protecting the health of employees, customers, and their families; supporting community efforts to control the spread of the virus; and, leading in responsibly getting Ohio back to work.
In order to reduce exposures and the impact from confirmed exposure, all our workers have set schedules and shifts and work with the same set of people, when feasible.
An anecdotal mental state that overtakes individuals after the first couple of months of quarantine. The feeling of forgetfulness, inattention, and mental fogginess that causes even well composed individuals to become disorganized and forgetful beyond any otherwise explainable state. Other than intermittent cognitive lapses, the individual is normally functional. It is unknown whether the state is temporary.
Members
Guests who have a current membership (active and frozen).
Guests who have climbed at a 5.Life facility in the last 2 years. Current 5.Life waiver and orientation on file.
A guest who has never climbed at a 5.Life facility.
Employees determine their state of health prior to every scheduled sift to determine if they are "Fit to Work." At home screen for temperature, health questions, and exposure in accordance with CDC recommendations (if symptomatic for illness, the worker is not allow to work).
Guests determine their state of health prior to their registered climbing session to determine if they are "Fit to Climb." At home screen for temperature, health questions, and exposure in accordance with CDC recommendations. (if symptomatic for illness, the worker is not allow to work).
Compulsory actions dictated by the State of Ohio in the Responsible ReStart protocols.
Procedure and protocols that have been shown by research and experience to produce optimal results and that is established as a standard suitable for widespread adoption. It is not required, just recommended.
The period of time prior to the COVID-19 pandemic.
A period of time beginning with Gov. Dewine's declaration of a State of Emergency in March 2020, continuing through ReStart and whose end is yet to be known.
At Vertical Adventures, every other rope lane will be open, every other day. We will refer to the open ropes as even and odd. You will be able to diversify your rope climbing sessions by alternating which session you register for – even or odd.