Vertical Adventures exists to grow and serve the climbing community. And that starts with treating our members like family.
Monthly Auto-Pay Membership*
Adults: $79 Students: $59  Family: $129
*Monthly auto-pay memberships are tied to a bank account or credit card and are auto-charged on the 5th of each month. Start up fee is $39. Prices are subject to change.
Unlimited climbing at all locations
Bottomless FREE day passes for your first-time visitors, including gear
One FREE guest pass per month including gear, good for anyone
Discount on gear: 15% off regularly marked items in our pro shop
FREE yoga, all kinds of yoga: Find a class
FREE members clinics: Find an event
FREE Rope 101 classes for your guests: Book Now
Membership Referral Program: Receive $20 Gear Gold if a new member mentions your name at sign up, capped at $100 per month
Going away for a while? Freeze your membership for just $10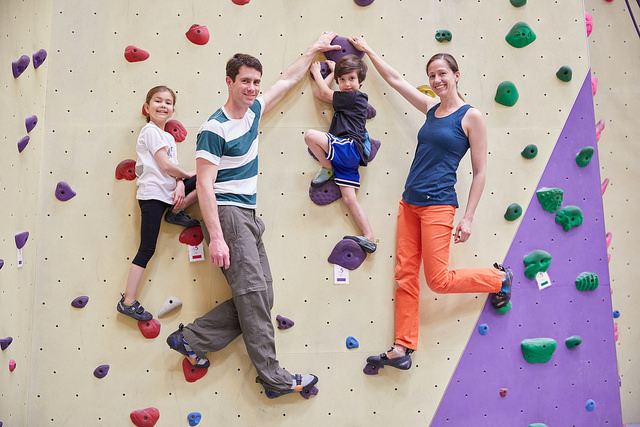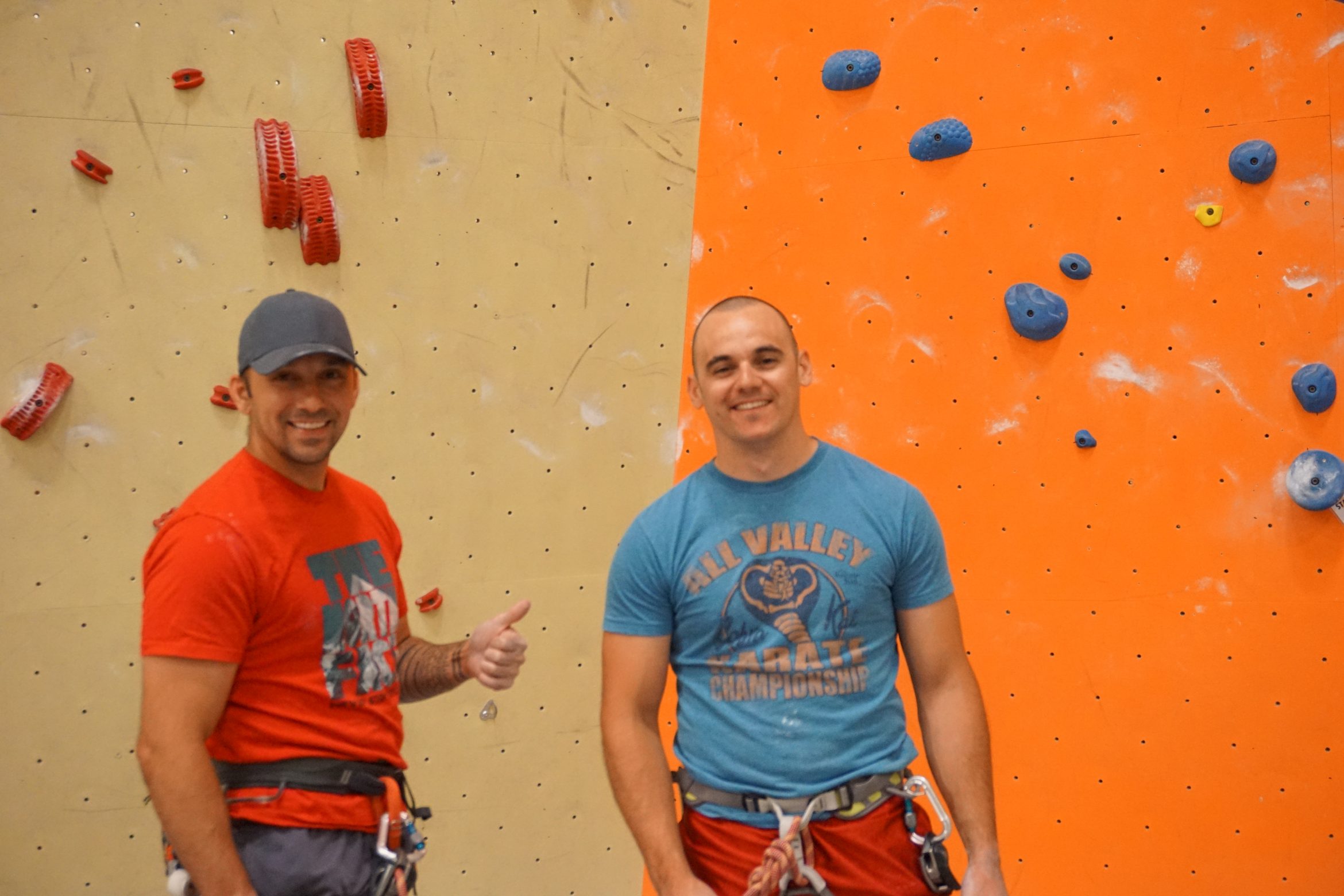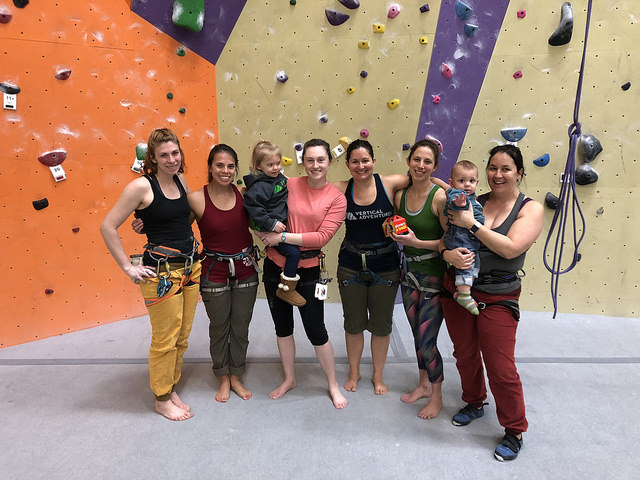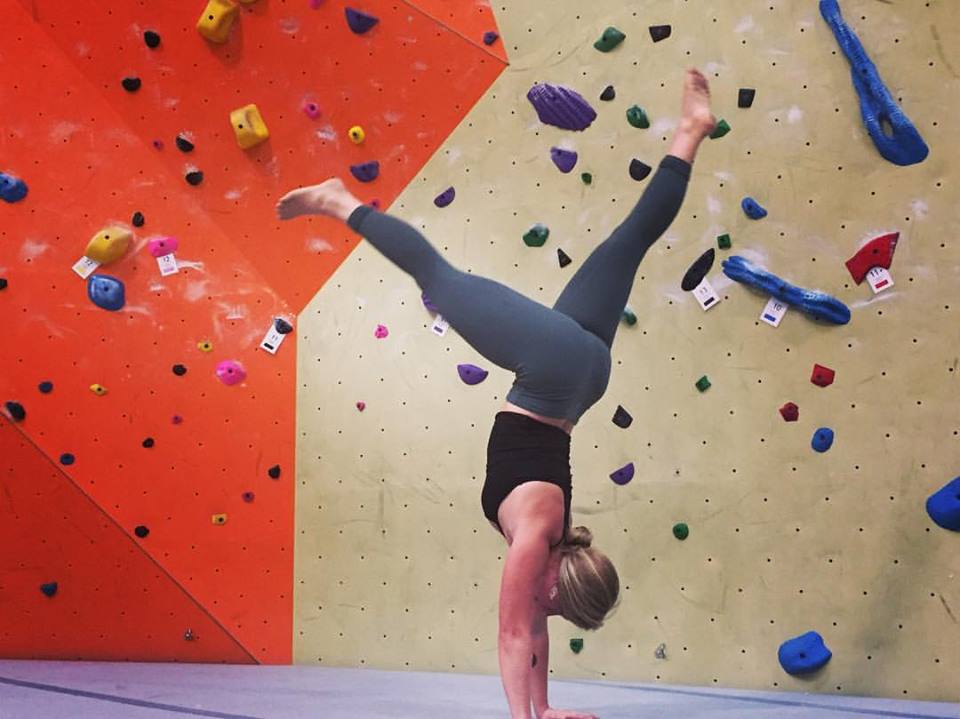 UPDATE CONTACT INFO | FREEZE | UN-FREEZE | CANCEL/TERMINATE
You can easily make changes to your membership by filling out the form below.
Update Contact Information: To update your personal contact information on your membership account complete the form below.
Update Payment Information: To update your billing information on your membership account complete the form below. These changes will apply to both the processing of your membership dues and on-account purchases if any. A minimum of five days notice prior to your monthly billing date (5th of the month) is required.
Un-Freeze/Freeze a Membership: Freeze rate: $10 per month; 1-month minimum, no maximum amount. Pro-rated dues charged to account when unfreezing. All freeze requests must be made by the LAST DAY OF THE MONTH.
Cancel a Membership: 10 day notice required.  Please submit change form by the 25th of the month prior to the month you wish to cancel.
Membership Related Questions: Contact Joan Griffith
Responsibility is one of our core values. One way we serve the climbing community is actively protecting access to outdoor climbing. We challenge each member to add $1 per month to their membership dues and Vertical Adventures will match each donation.