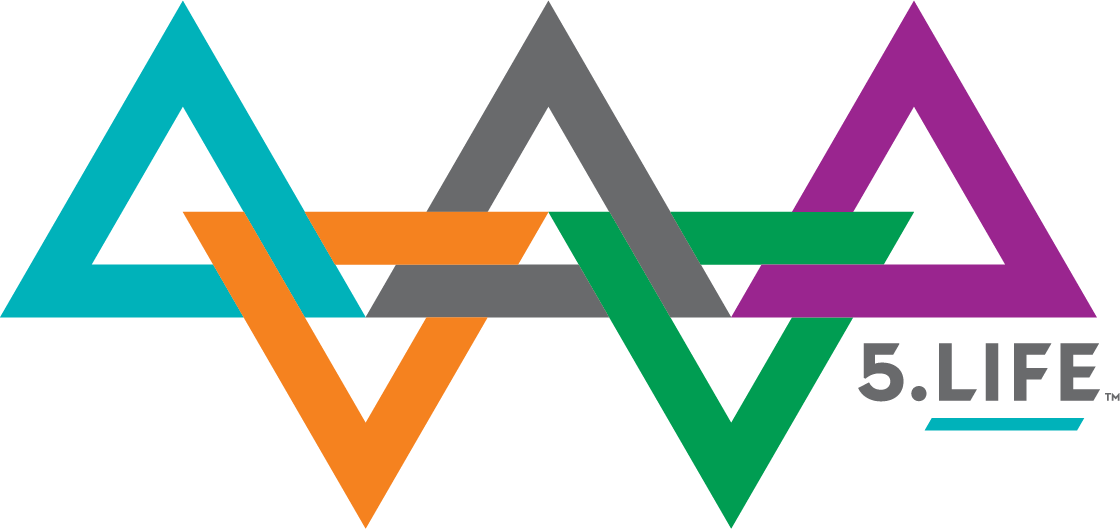 Olympic Sport Climbing: more than a moment in time
Explore climbing as a lifestyle, as a revolution, and as a Sport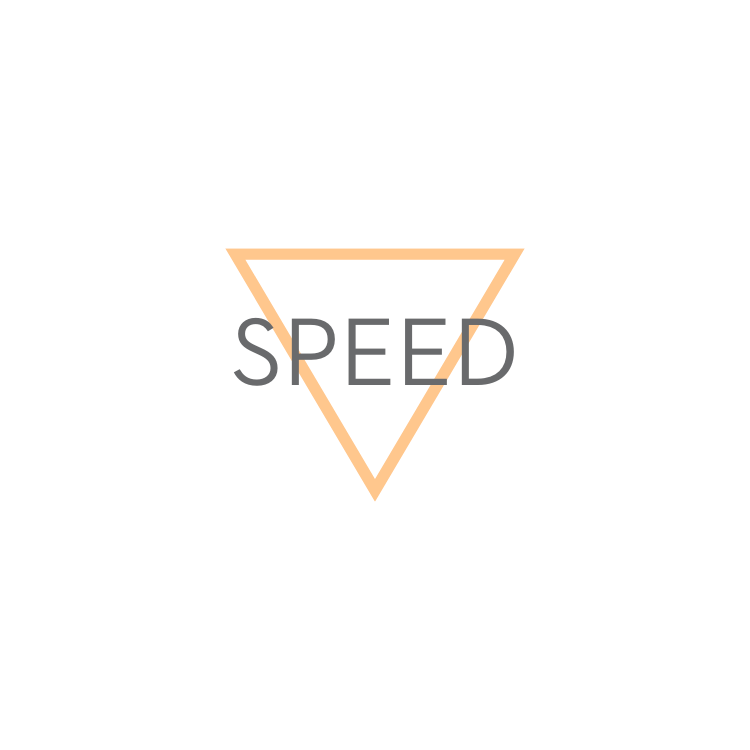 Speed climbing takes place on a standardized 15 meter wall angled at 95 degrees. Two climbers race against each other for the fastest time to the top. Men's world record is 5.2085 seconds. The women's world record is 6.964 seconds.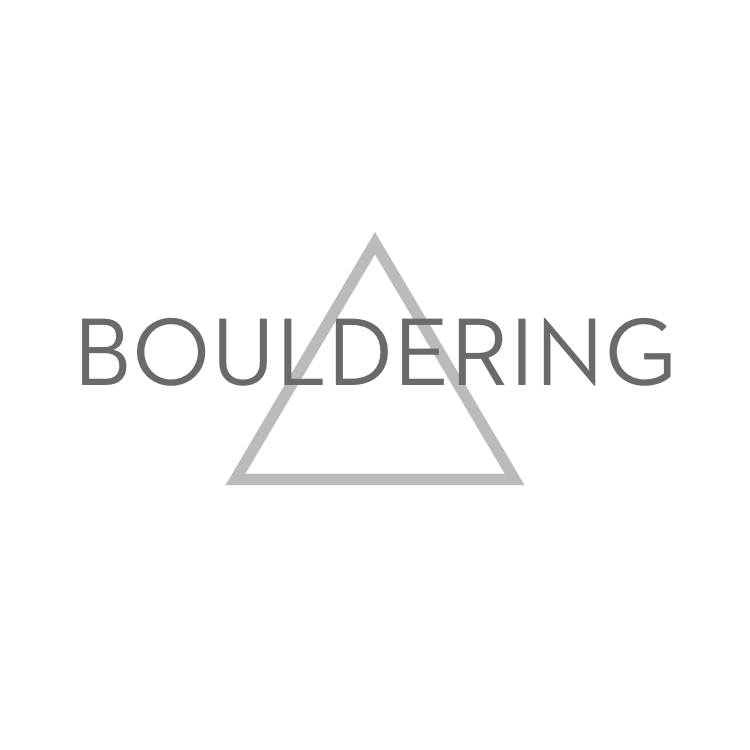 Bouldering is unroped over mats on walls roughly 4.5m high of varying angles. Bouldering problems emphasize gymnastic style strength and technique. Problems are original creations for this event and have not been seen by the athletes.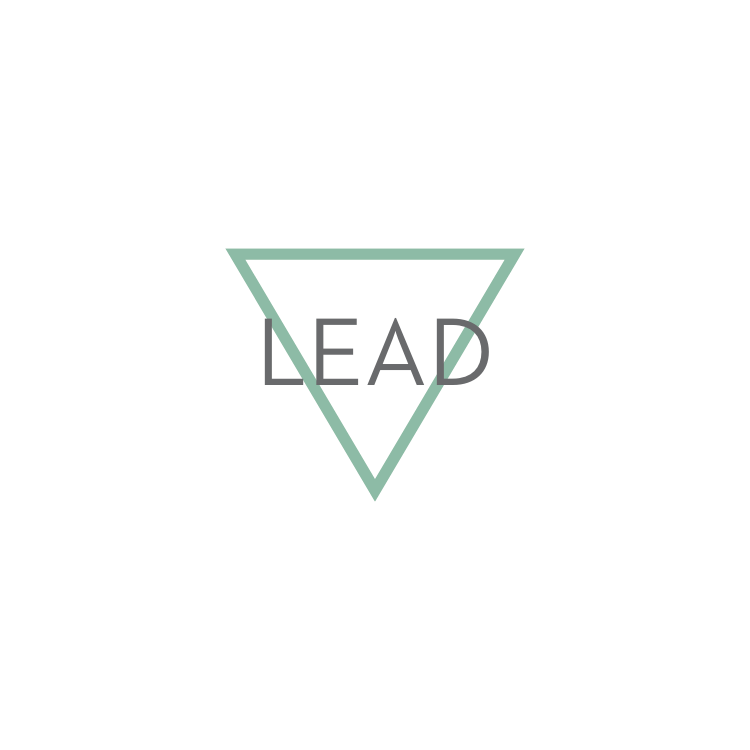 Lead climbing requires the climber to attach to a rope, clipping protection in the wall as they climb. They climb an original route on a wall roughly 15 meters tall, consisting of 40-60 holds. The goal is to reach the top.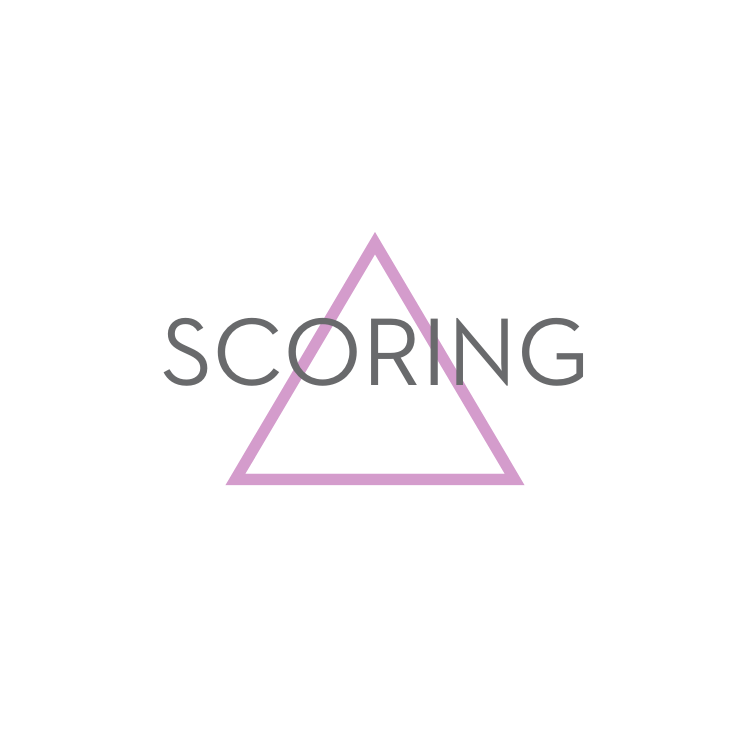 An athletes ranking in each discipline, speed, bouldering, and lead is multiplied together to form their combined score. The lowest combined score wins the event.
Get to know the athletes through their official IFSC bio 
Athletes are listed in their Olympic seeding order
Additional information on athletes can be found at Climbing.com and Gym Climber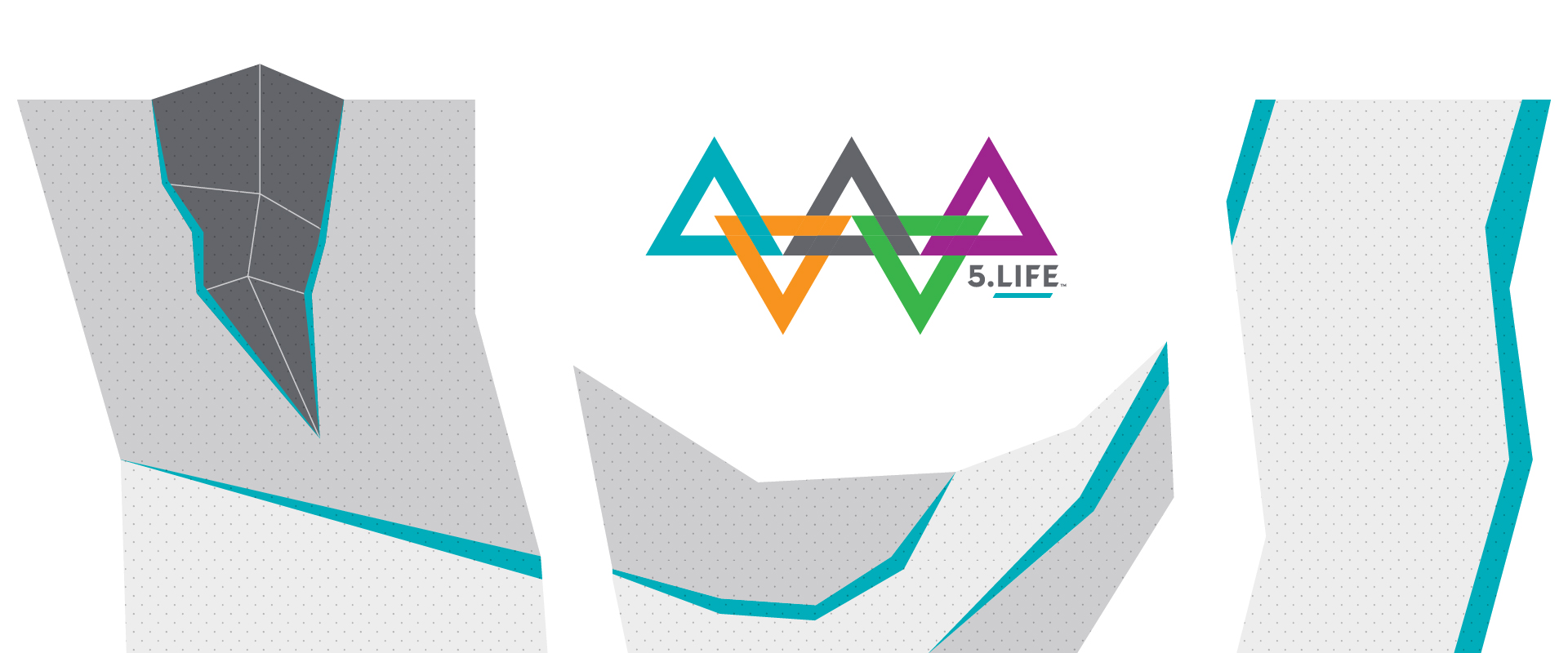 Helping you understand the qualification process and how athletes got to the Olympics
Helping you understand the qualification process and how the athletes got to the Olympics 

40 climbing athletes, 20 women and 20 men 

In August 2019 16 climbers,

eight women and eight men

, qualified at the Combined World Championship in Hachioji(Tokyo), Japan.

In December 2019, 12 climbers,

six women and six men

, qualified at an Olympic qualifier in Toulouse, France.

In 2020, a 8 athletes,

four women and four men,

qualified through continental championships in Los Angeles, USA, Moscow, Russia, Cape Town, South Africa, and Sydney, Australia.

The

final four

Olympic positions were assigned based on the athletes' rankings at the 2019 World Championships, due to the cancellation of the Asian Championships as a result of COVID-19, and the reallocation of two unused quota places after Sport Climbing received no Tripartite Commission applications.

Note: only two athletes of each gender can qualify from any one nation. 
This is an intricate qualification process that we tried to simplify as much as possible. For more details, grab a cup of coffee and pursue the following documents. 
Still interested in the journey of how sport climbing made it into the Olympics? Check out our curated list of official resources, industry resources, and additional materials, and opinion pieces. The world is just as excited as we are to see a new sport in the Olympics and we want you to be in the know. There is controversy within the climbing community surrounding climbing's Olympic status, and has always been debated, by the from the climbing community over The debate revolves around whether climbing should be considered a sport and gets into the roots of climbingour history. Our favorite new piece that connects to the larger history of climbing is Climbing Gold, a new podcast about the history of climbing and the journey to the Olympics.