January 4 – 6th: 11 AM – 6 PM
MLK Day: January 21, 11 AM-6 PM
President's Day: February 18, 11 AM-6 PM
1. Complete Waiver
Everyone who enters our facility is required to have a signed waiver.
2. Check FAQ
We have answers to most of our visitors' frequently asked questions.
3. Start Climbing
We're located on the north side of Columbus, click here for directions:
Passes / Memberships                    Adults              Students
Day Pass                                                $10                  $5
Auto Pay Membership*                      $79/month     $59/month
Prepaid Annual                                    $869                $599
*One-time setup fee of $39. Auto Pay memberships are tied to a bank account or credit card and are charged on the 5th of each month.
Rentals
Harness $3              Belay Device $4
Shoes $4                  Chalk $2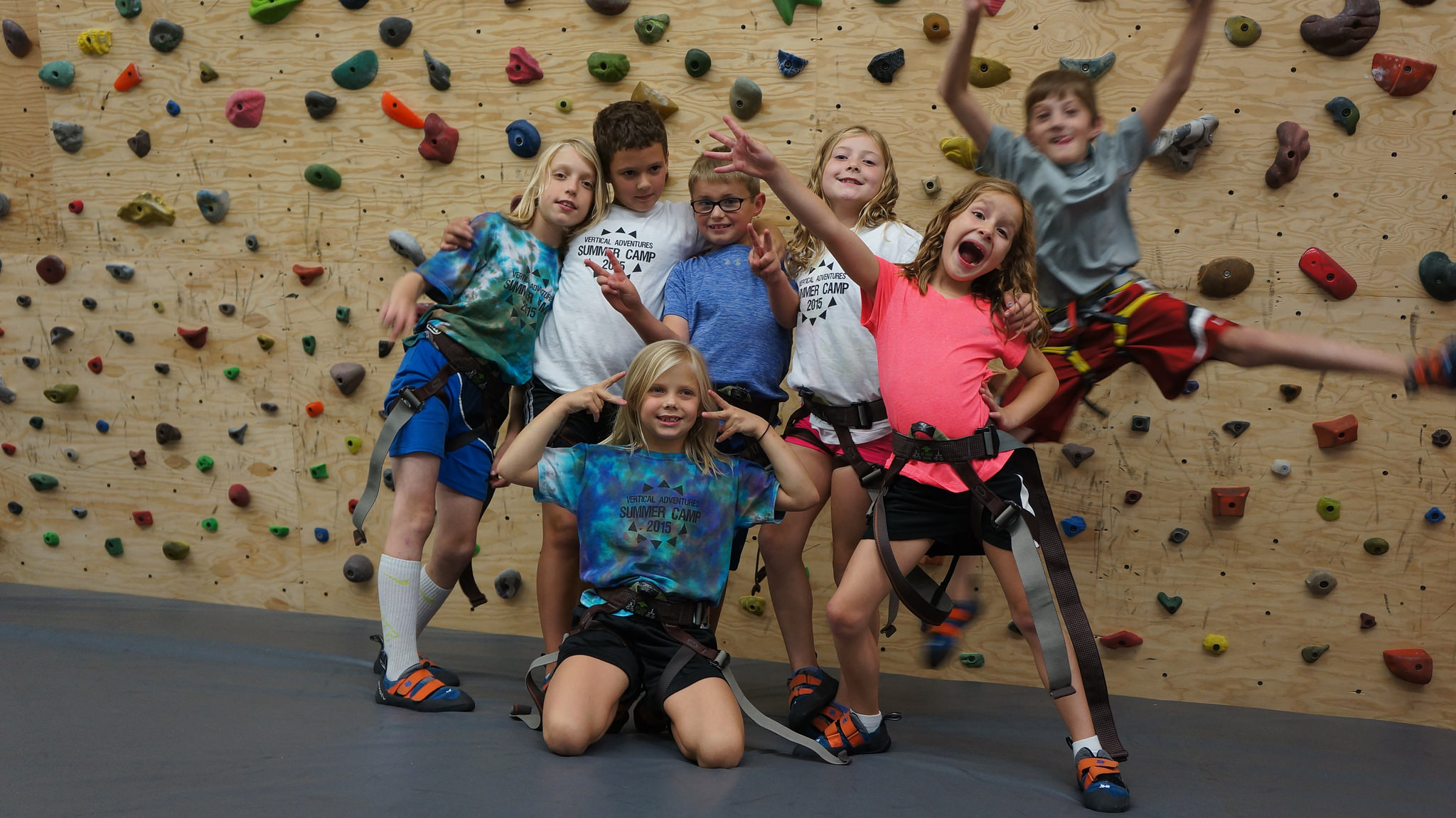 UNLIMITED climbing at all locations
FREE day passes for your first-time visitors, including gear
FREE guest pass per month including gear
BIG discounts on kids classes
FREE Parents Night Out: Book Here
Membership Referral Program: Get $20 Gear Gold if a new member mentions your name at sign up
It's my first time, what do I need to do? EVERYONE entering our facility is required to sign a waiver and complete a brief orientation.
Children under the age of 18 must have a parent or legal guardian sign a waiver for them and watch the orientation video. Supervision guidelines apply to all youth climbers.
Save time and get FREE Gear: Click here to complete the waiver and watch the online portion of our orientation video.
When you arrive at the gym we'll provide a quick demonstration and then you can get to climbing.
Do I need to take a class or make a reservation to climb at your facility? Nope, we are open to the public during regular hours of operation—all you need is a day pass, punch pass, or membership to use our facility.
If it's your first time climbing, we do recommend taking our Rope 101 class, just $39 to learn the basics of belaying in our facility plus 2 free weeks of climbing. Advanced registration recommended.
Can kids climb at Vertical Adventures? Yes! After completing a waiver and orientation, kids are welcome to climb in our facility if parents are following proper supervision guidelines:
Under 18 years old
Parent or legal guardian must sign waiver and watch orientation video.
Under 14 years old
Not permitted to belay (hold the rope)
Must follow these supervision guidelines:
Use of the Auto-Belay Machines (a device that holds the rope), requires an adult who has completed the Auto-Belay Orientation to double-check climber before every climb.
4 years and under can climb within arm's length of their supervising adult. Each adult can only supervise two children this young at a time.
5-7 years old can climb under direct supervision (can see and hear them at all times) of an adult. Each adult can only supervise two children this young at a time.
8-14 years old can climb under direct supervision (can see and hear them at all times) of an adult. Each adult can only supervise three children this young at a time.
What kind of climbing do you offer?  We have three types of climbing. Bouldering, which is climbing on shorter walls with no rope and lots of padding. Top rope walls, where a rope has been fixed at the top of the wall and a climber requires the support of a belayer. And auto-belay devices which automatically retract webbing as you climb up and then slowly lowers you back to the ground.
Can anyone belay?  To belay at our facility, you must first pass a proficiency test with one of our staff members. Our staff are available most days and times to conduct a proficiency test, no appointment required.
Kids 14 and over may belay after completing a waiver and passing a proficiency test with our staff.
If you're new to climbing, we also offer Rope 101 classes to help prepare you, but the classes are not required to take the tests.
What is good gym etiquette? We're so glad you asked! Climbing is dangerous, so you must always be aware of your surroundings. Keep space between climbers, don't walk between an active belayer and their partner, and don't hold ropes if you're not ready to use them. When bouldering, stay off the mats until you're ready to climb, down climb a few holds when possible to avoid jumping from height, and if you fall hug your arms to your chest, land on your feet, and roll onto your back to disperse the force. See our orientation video for more information.