Vertical Adventures Training Center
VERTICAL ADVENTURES TRAINING CENTER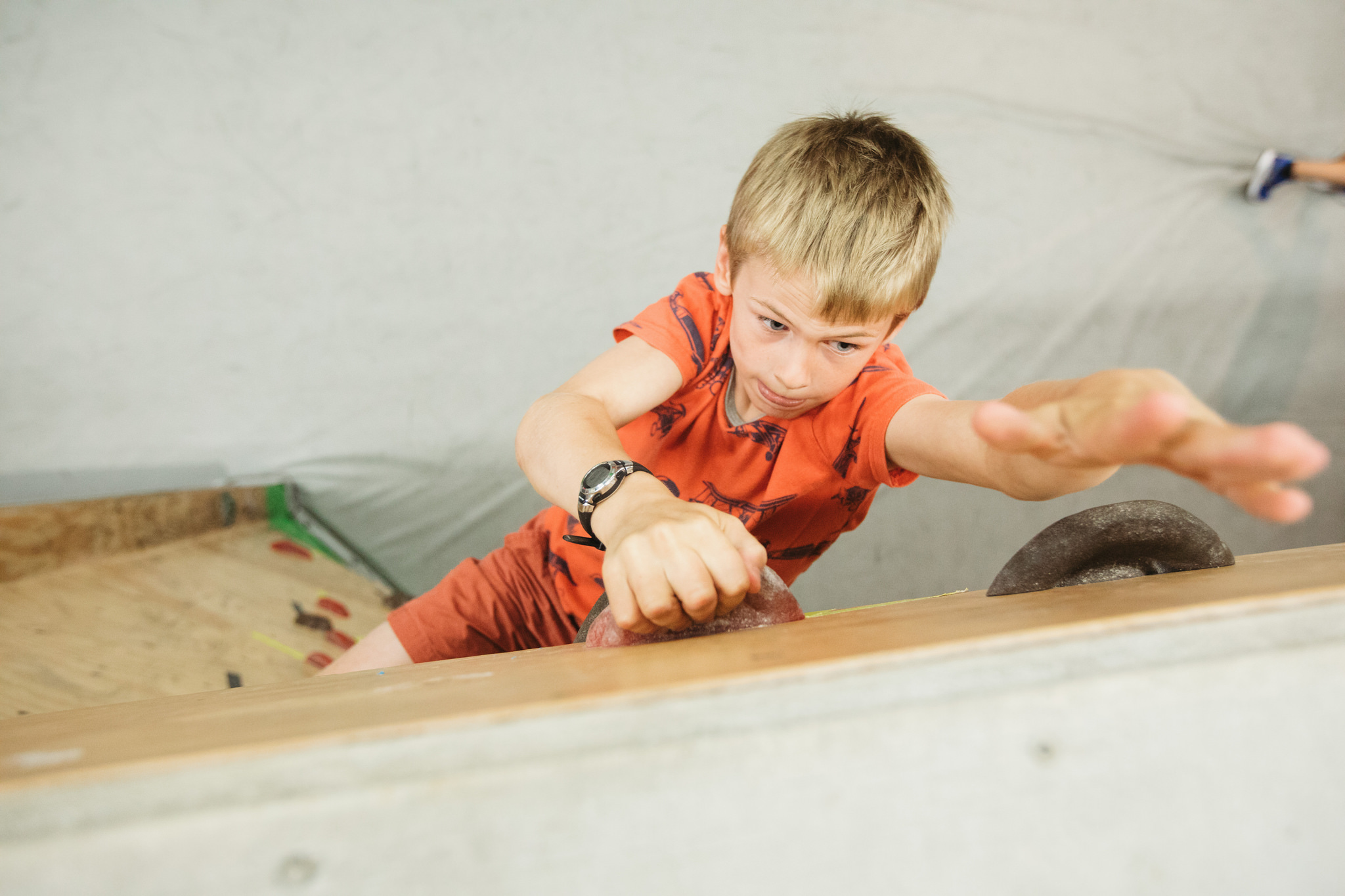 Rock climbing provides a great foundation for problem solving, relationship building, and reaching new heights.
From our tiniest preschoolers who are just learning how to grab holds, to our competitive athletes representing Team Vertical at national championships, we aim to guide kids in building their confidence both as climbers and as individuals.
And we have a great recipe for success: start with a family-friendly facility, add a bunch of super encouraging coaches, and sprinkle with a whole lot of fun.
Mother Crushers
Adventures in Climbing and Parenthood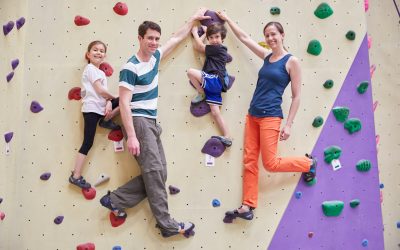 My name is Megan, and I am an avid (if recreational) rock climber.  I am also the proud mom of two climbing kiddos.  I have an eight-year-old daughter who climbs competitively and an almost six-year-old son who climbs recreationally right now.  I began climbing about...
read more
Send with a Friend for Valentine's Day. From February 10-16 share the love of climbing by bringing a buddy to your climbing class with you.
Members, join us for some extra, after hours climb time. We'll have a milk + cookies bar to keep you going.
When: February 23, 2019
Where: Vertical Adventures
Time: 8 PM – 10 PM