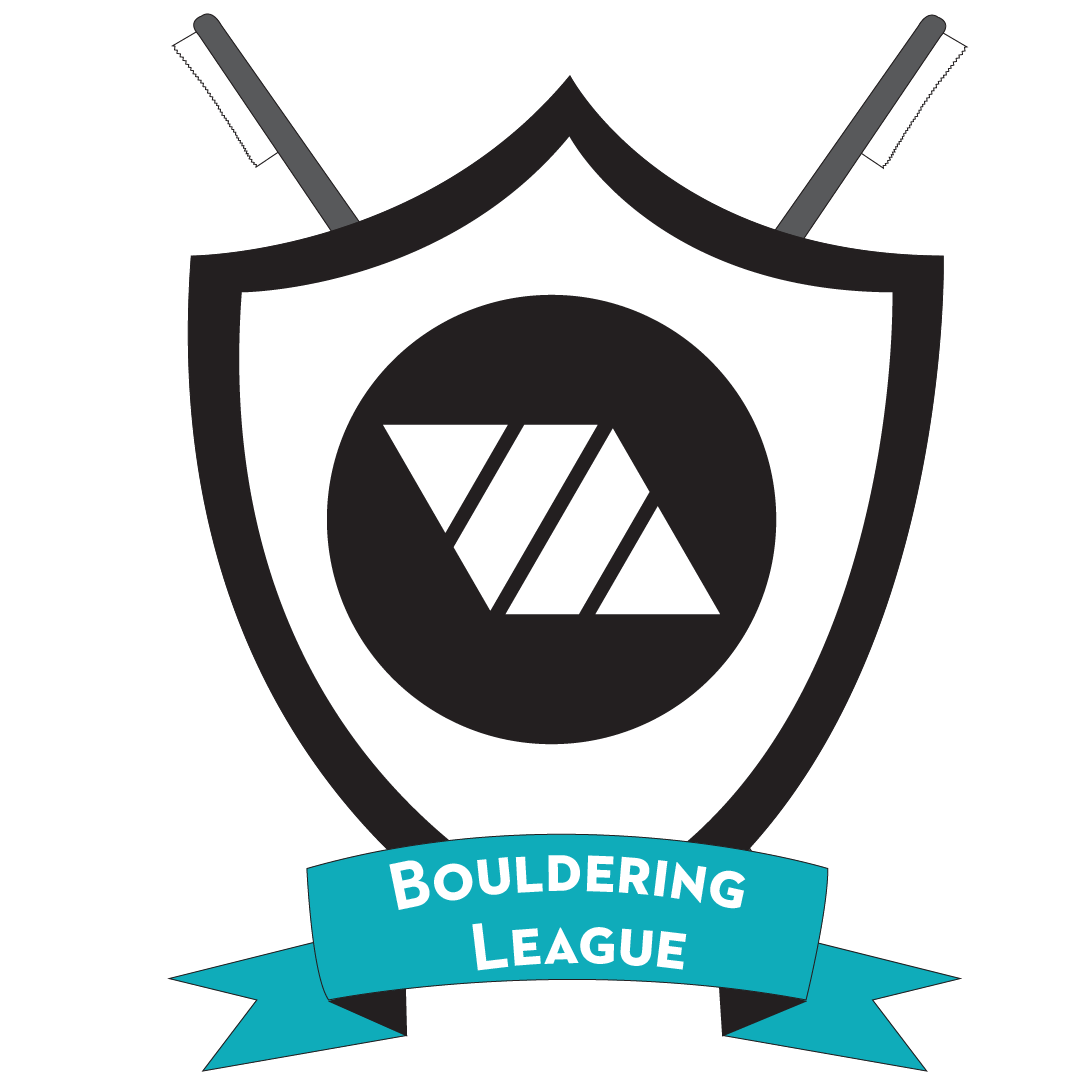 Welcome to the Adult Bouldering League! Find your competitive spirit, form a team, and go head-to-head with other climbers at Vertical Adventures, Chambers, and the Training Center.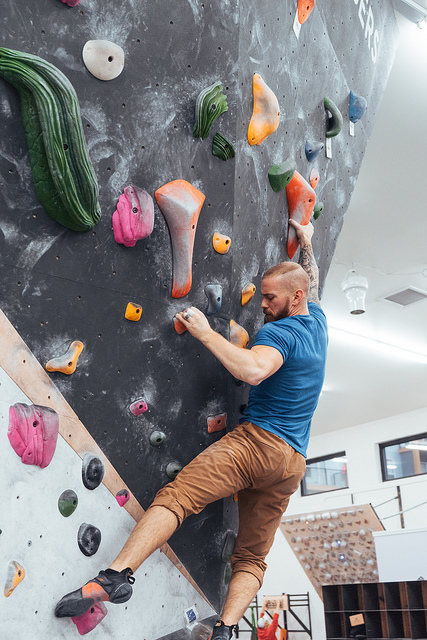 Here is what you need to know:
Teams are comprise of 2-6 climbers, and each team must have a name. Teams sign up through 5.Life here, make sure to list your team name during the sign-up process, AND must be registered on Vertical Life Smart Scorecard via the following steps:
Click Login at the upper right corner, sign into your account or click Register to create a new one.
Click Enroll in this competition, select Main as category, and then select your team in the second drop down. (Note: Teams will not be available until 48 hours before the first week of the league each month.)
Score routes by number with the scorecard button at the base of the page.
Scoring is all done through smart-scorecard, no paper cards will be issued or tracked. All routes are numbered corresponding to the smart scorecard, the rote numbers can be found on the Finish Tag of each boulder problem. The scoring system is a team-based system, in which each climber's top 3 scores are averaged with those of their team mates to create a team score each night at Vertical Adventures, Chambers, and the Training Center. These scores are then totaled to determine the overall team rankings for the month.
The winning team will be immortalized on the Bouldering League Champions Plaque at Vertical Adventures and each climber will receive 2 free punch passes.
The first night of the competition will be Tuesday, January 7th, 2020 at Vertical Adventures from 5pm-10pm. The second night will be Thursday, January 16th, 2020 at Chambers Purely Boulders from 5pm-11pm. The third and final night will be Sunday, January 26th, 2020 at the VA Training Center from 11am-4pm.
For more information or questions about the Adult Bouldering League, reach out to sam@ohioclimbs.com.