Join our mailing list and stay in the know!
Take your climbing to new heights, join the fun and get involved with the 5.Life community.
Take a well-deserved study break and come hang at for College Night (actually all day long)!
Because we know you deserve a break, enjoy $9 day passes including gear and crush.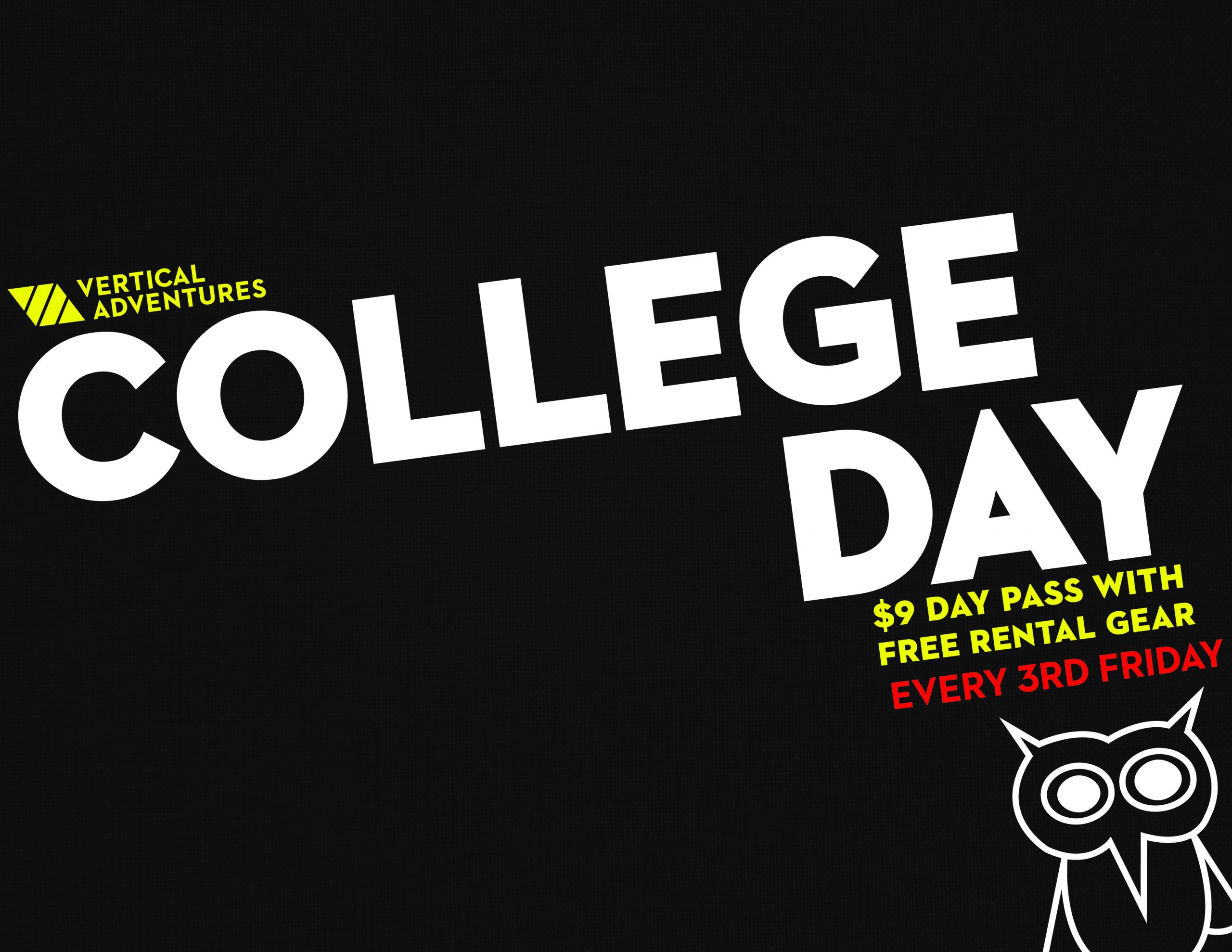 Adaptive Ascents
November 21, 2021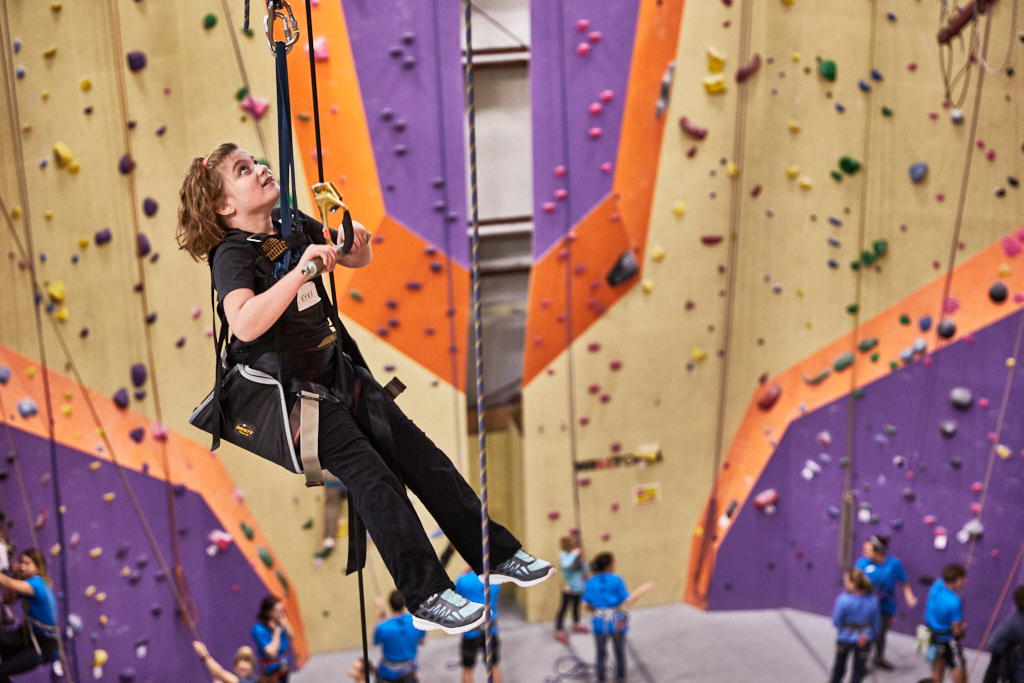 Vertical Adventures will be hosting an adaptive climbing event!
Adaptive Ascents events are designed to offer adaptive climbing opportunities to any individual with a disability or exceptionality. Whether you've climbed before or if you are new to climbing, this event is for you.
Join us to experience the joys, benefits, and challenges of rock climbing with our amazing staff and volunteers.
EVERYONE entering the gym must have a waiver on file. Complete your waiver here.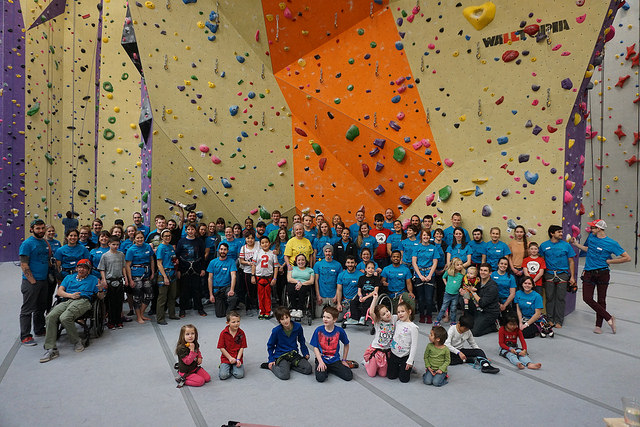 Volunteers Needed
We are most in need of volunteers to help belay, cheer on, and introduce climbing to participants. We will host a training on Sunday morning before the event at 8:00 AM. 
*If you are not already top rope proficient at Vertical Adventures, please take time prior to event to take top rope test*
All volunteers can climb for free following the event!

Training Date: Sunday from 8:00-8:45 AM
Event Date: Sunday from 8:45-11 AM