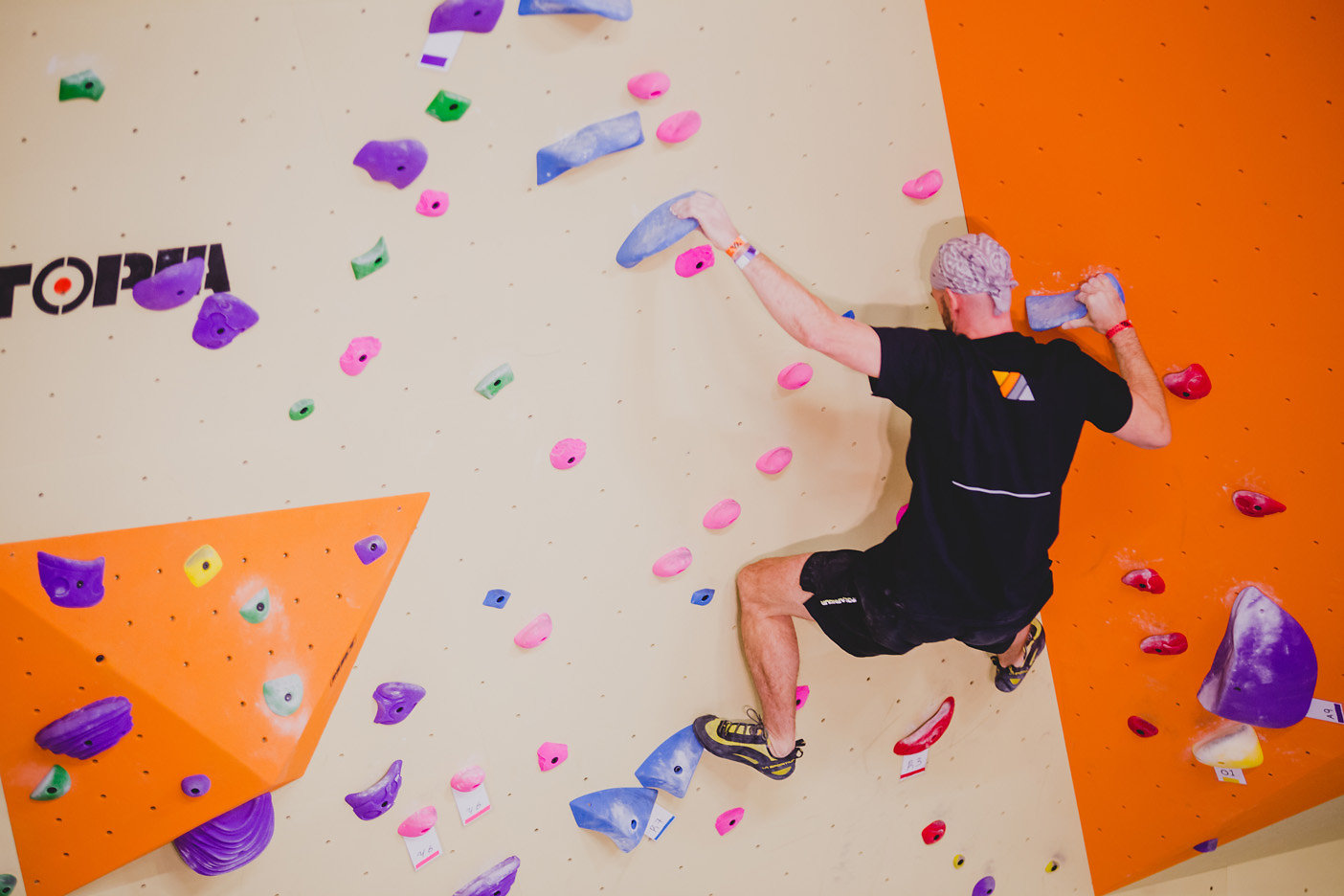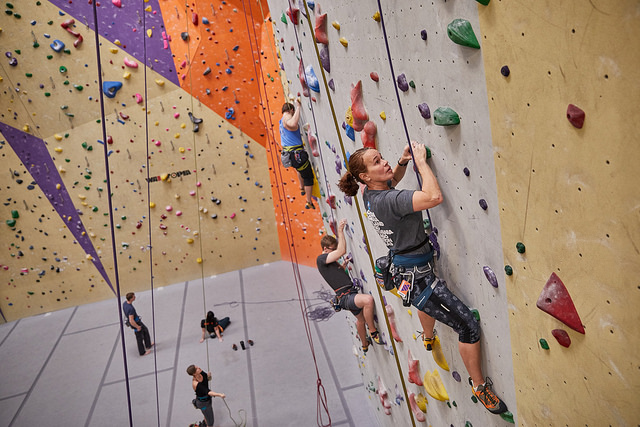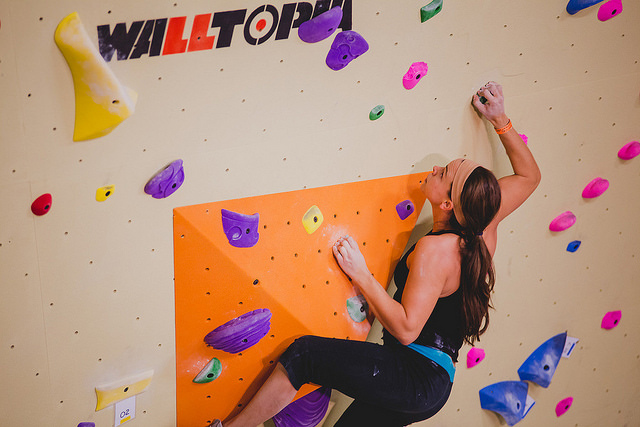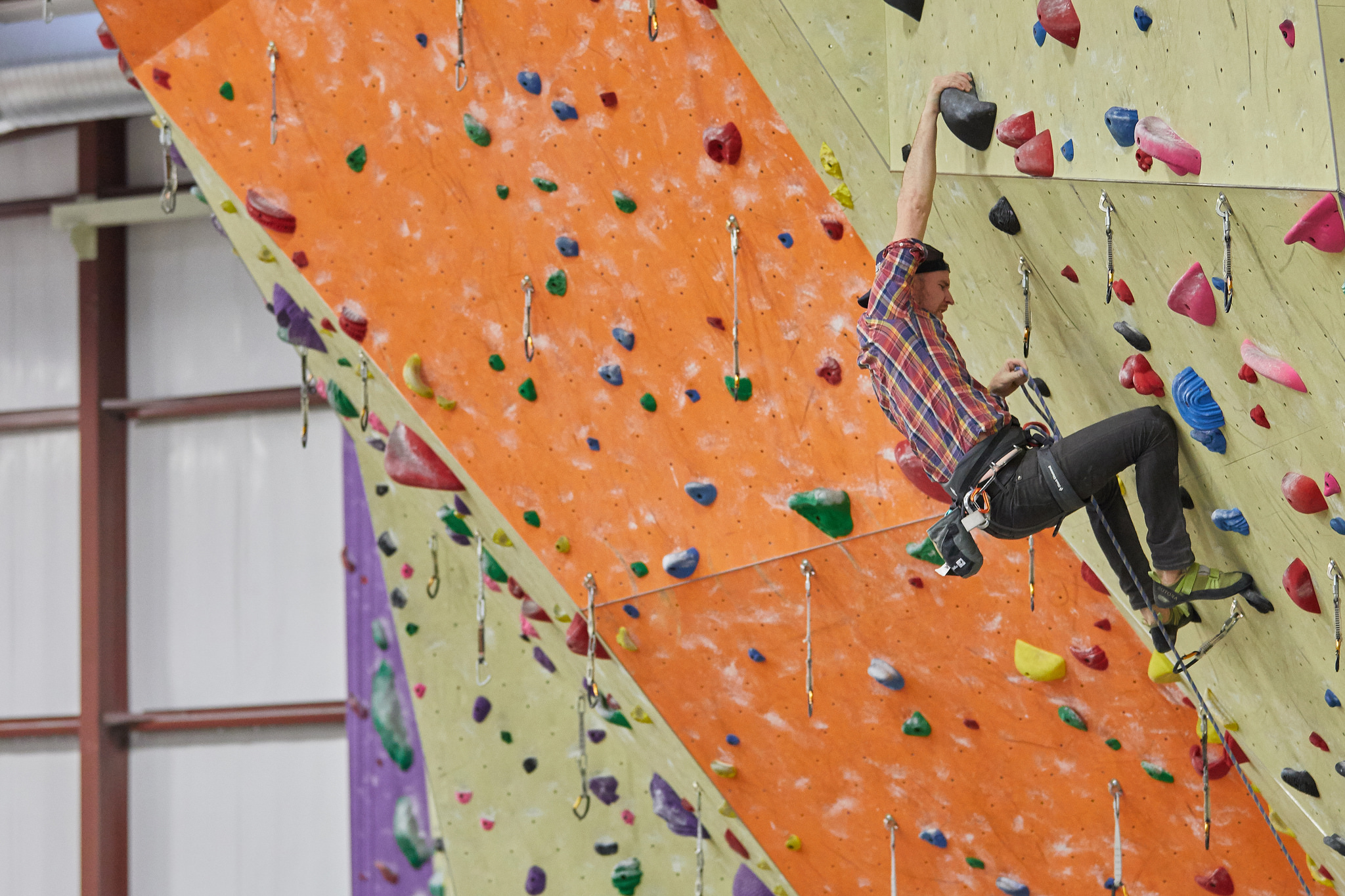 Where: Vertical Adventures
When: Third Monday of the month
Cost: FREE, Must be a Vertical Adventures Member
September:

Guidebook to Local Climbing



Climb local. Hear the latest in local crag beta including the Red, the New, the Mad, and Seneca. We'll discuss the best places to eat, camp, and climb at the best crags within road trip distance.
October:

Speed Climbing: Race to the Olympics



Speed climbing is the sports newest form of competition, as well as its least practiced. Come learn the ins and outs of this specialized form of climbing from our head coach, and discover a new thing to try in the gym.
November:

Overhang Technique



Learn to get steep with our Overhang Technique clinic. Climbers will learn efficient movement for overhanging routes and boulders
December:

Slab and Vertical Technique



Get slabtastic with our how-to on perfecting your vertical technique. We'll discuss and demo the best moves and essential balance to help you send hard on slab.