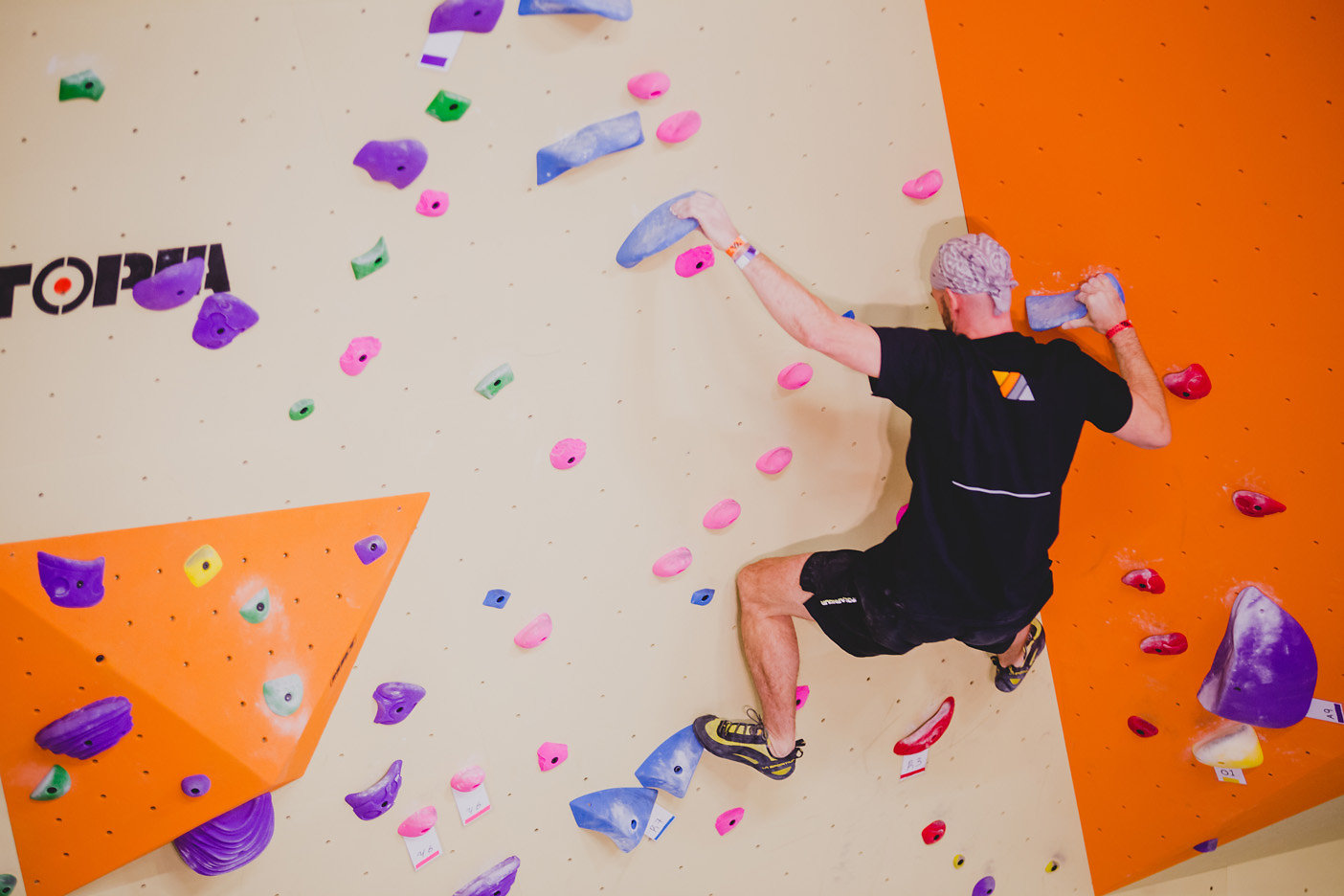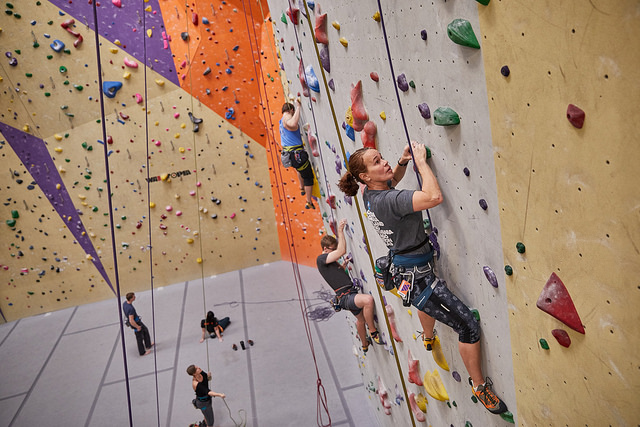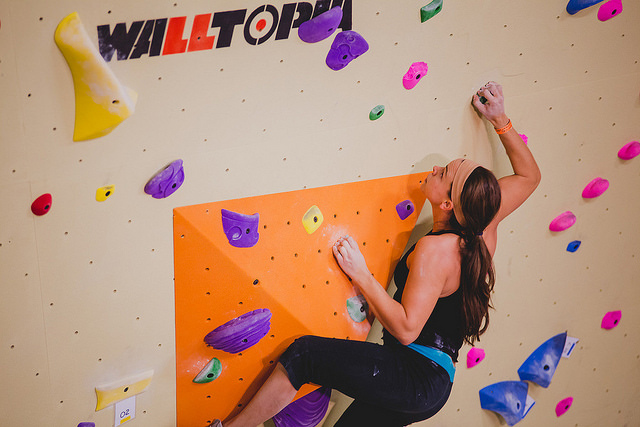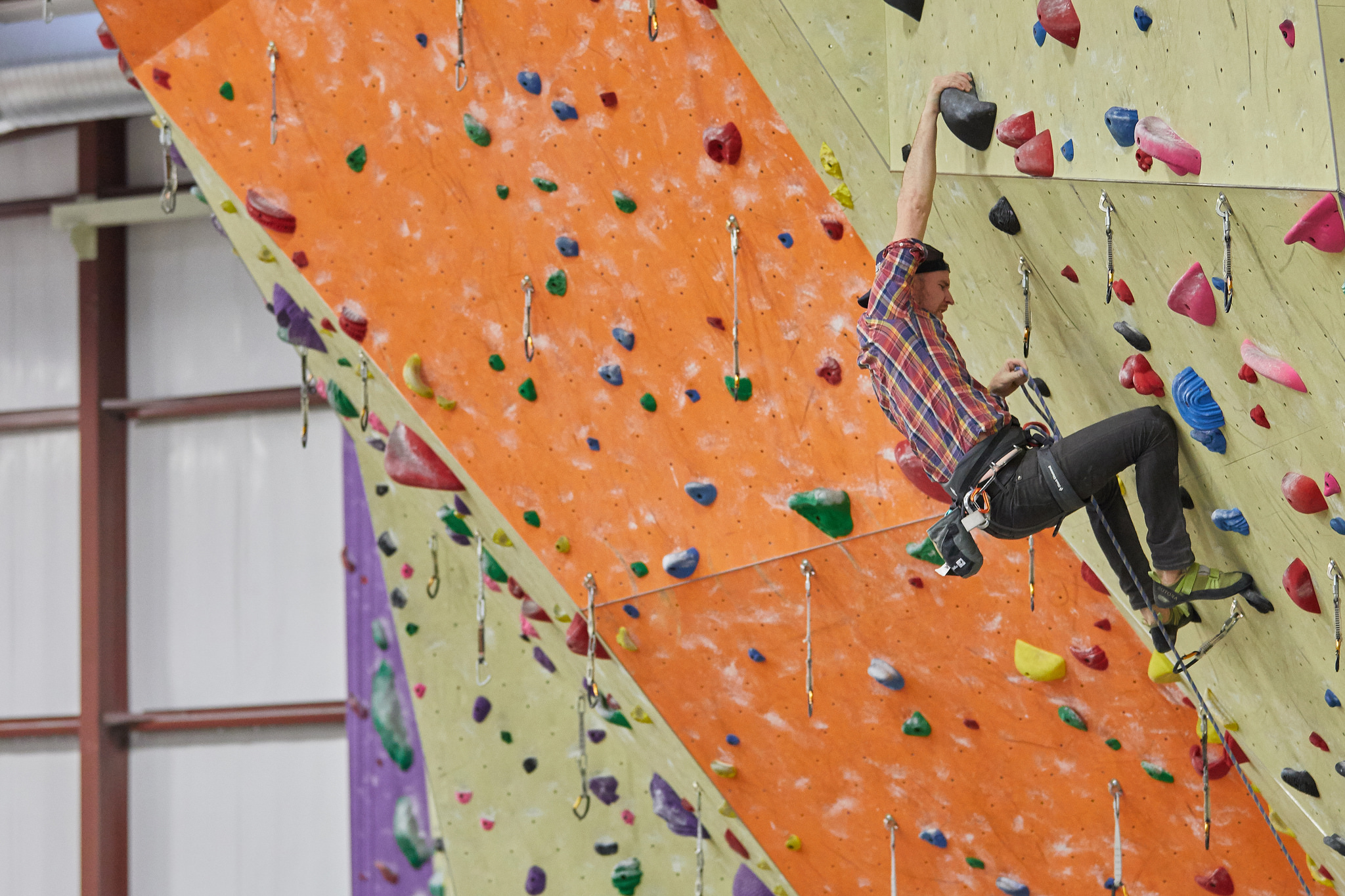 Where: Vertical Adventures
When: Third Monday of the month
Cost: FREE, Must be a Vertical Adventures Member
July:

Multi-Pitch – Basic Self Rescue



A time to be basic. We're talking BASIC Self Rescue skills everyone who's spending time on the walls should know including how to perform a climber pick off, belay escape, and improvised rappel.
August:

Fear of Falling



Keep calm and climb on. Most of us deal with fear of falling in climbing. Luckily our mental game is something we can learn to train just like we learned how to do those pull ups. Join us and develop techniques to help you overcome your fear of falling, just one important step in reaching your full potential.
September:

Guidebook to Local Climbing



Climb local. Hear the latest in local crag beta including the Red, the New, the Mad, and Seneca. We'll discuss the best places to eat, camp, and climb at the best crags within road trip distance.
October:

Crack Climbing: Locks and Jams



Trying to get into crack this climbing season? We'll teach you everything you need to know about jamming and cramming your hands and fingers into cracks at our Crack Climbing Clinic.
November:

Overhang Technique



Learn to get steep with our Overhang Technique clinic. Climbers will learn efficient movement for overhanging routes and boulders
December:

Slab and Vertical Technique



Get slabtastic with our how-to on perfecting your vertical technique. We'll discuss and demo the best moves and essential balance to help you send hard on slab.