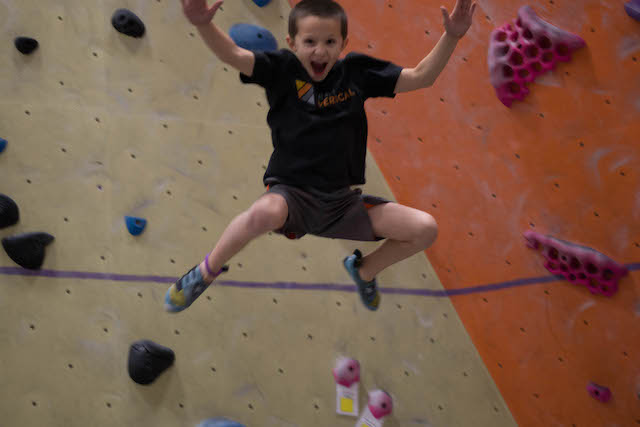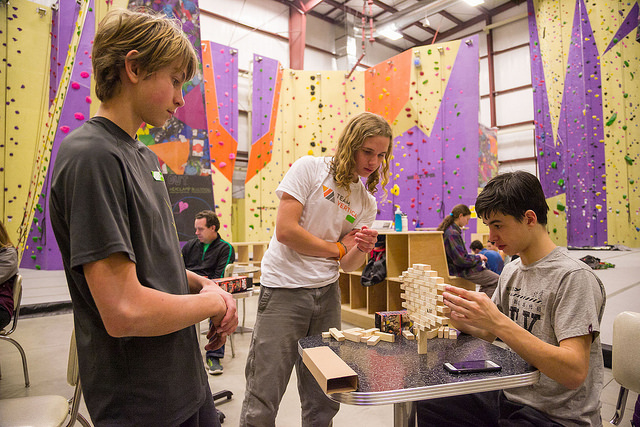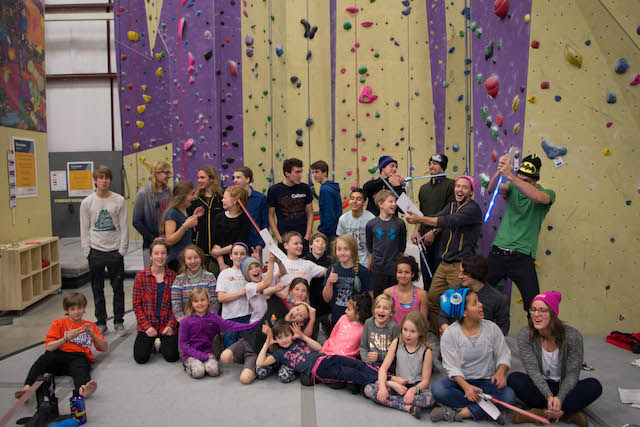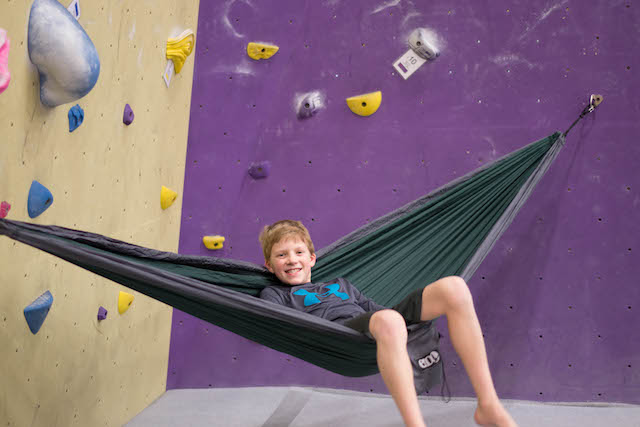 Vertical Adventures currently offers lock-ins for groups looking for a unique overnight activity. Our lock-in program is a great way to provide your group with a chance to build problem-solving abilities and really get to know each another. The lock-in rate includes climbing, harness rentals and instruction for all participants. You are welcome to bring food and drinks.
Lock-ins typically begin at 10 PM. Instruction and climbing are from 10 PM–2 AM. There will be no climbing from 2–8 AM.
Reservations must be made 2 weeks in advance. A non-refundable $100.00 deposit will hold your party time.
Duration
*10 PM–8 AM (Climbing is from 10 PM–1:30 AM, lights out at 2 AM)
Cost:
* $405 (up to 15 climbers)
* $27 per additional climber above 15
Information and booking click here.