Get Stronger Faster
Prevent Injuries
Balance out your active lifestyle
Whether you have your sights set on summiting Mt. Rainier or you just want to be able to crush harder, our certified personal trainer can help you achieve your goals.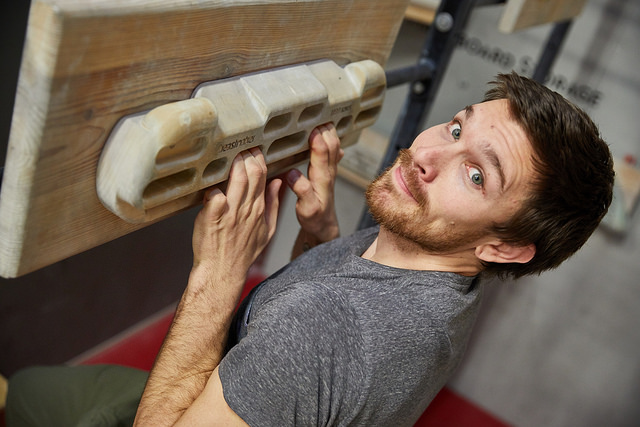 Paul Stewart, NASAM Certified Personal Trainer, Certified Fitness Nutrition Specialist
Paul designs programs uniquely suited to fit the needs of each individual client. After an initial assessment, he utilizes free weights, suspension training, and isometric exercises to help you reach new levels of fitness. Functional gains, fun sessions, and visible results are what he's all about.
Paul is the best! Every week is new and exciting. The changes I've seen in my body, my performance and my stamina are because of Paul and his encouragement. What I love most is Paul's laid-back approach, he's never intimidating or judgmental. I am always talking about how much I enjoy our sessions to others.
– Emily DuGranrut
Set up for a FREE fitness consultation to get started. 
Drop and give us zen. Improve your health, balance, and focus with yoga programs uniquely designed to meet the needs of the participants.
Acroyoga
 This fun and playful practice helps develop trust and brings balance to the body. Get empowered so we can lift each other up.
Crag Yoga
 Focus on core engagement, breath awareness, and antagonist muscle isolation. Get ready to balance, flow, and invert.
Yoga for Climbers
This practice is directly designed for climbers and what they want to focus on. Each class the students are asked what areas of the body they'd like to address. Generally, bringing awareness to major climbing muscles. ie shoulders, hips, wrists, etc. Everything from breath work to balancing postures to core strength; this is a class that both beginners & seasoned practitioners can enjoy.