Get Stronger Faster
Prevent Injuries
Balance out your active lifestyle
Whether you have your sights set on summiting Mt. Rainier or you just want to be able to crush harder, our certified personal trainer can help you achieve your goals.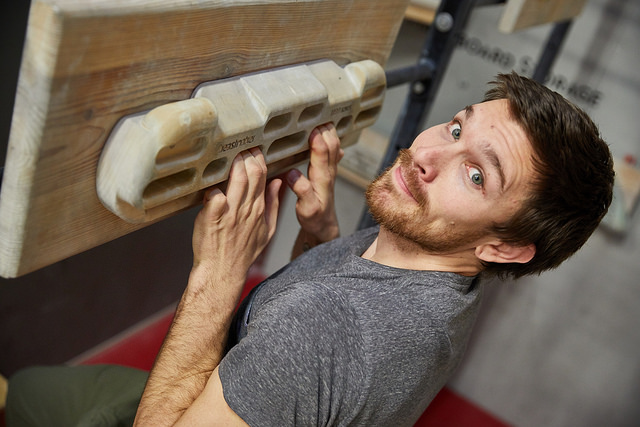 Paul Stewart, NASAM Certified Personal Trainer, Certified Fitness Nutrition Specialist
Paul designs programs uniquely suited to fit the needs of each individual client. After an initial assessment, he utilizes free weights, suspension training, and isometric exercises to help you reach new levels of fitness. Functional gains, fun sessions, and visible results are what he's all about.
Paul is the best! Every week is new and exciting. The changes I've seen in my body, my performance and my stamina are because of Paul and his encouragement. What I love most is Paul's laid-back approach, he's never intimidating or judgmental. I am always talking about how much I enjoy our sessions to others.
– Emily DuGranrut
Set up for a FREE fitness consultation to get started.