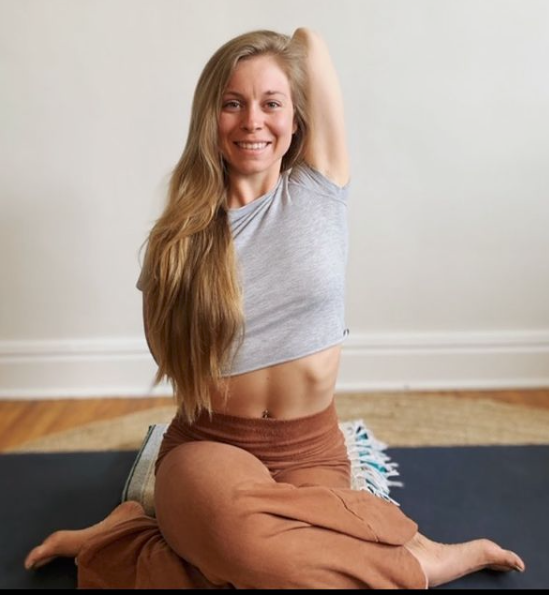 In Person or Virtual Yoga for Climbers
Come get your flow on. When the weather is suitable class will be held behind Vertical Adventures, if weather is not permitting we will meet at the Training Center. When registering you can choose in person or virtual. All skill levels are welcome.
When: Monday (starting 2/01) at 6:30 PM
Who: Meredith Bury
Cost: Free for member, $15 for non-members
Where:
OUTDOOR: 6513 Kingsmill act Columbus, OH 43229
INDOOR: 6295 Busch Boulevard, Columbus, OH 43229
or
Zoom, an invite will be sent in confirmation email
Whether you have your sights set on summiting Mt. Rainier or you just want to be able to crush harder, our certified personal trainer can help you achieve your goals.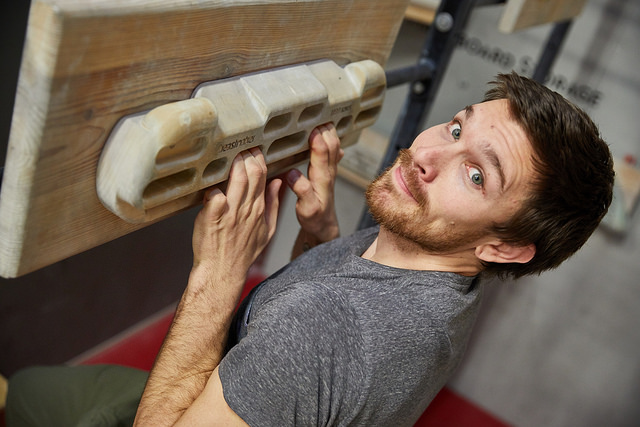 Paul Stewart, NASAM Certified Personal Trainer, Certified Fitness Nutrition Specialist
Paul designs programs uniquely suited to fit the needs of each individual client. After an initial assessment, he utilizes free weights, suspension training, and isometric exercises to help you reach new levels of fitness. Functional gains, fun sessions, and visible results are what he's all about.
Paul is the best! Every week is new and exciting. The changes I've seen in my body, my performance and my stamina are because of Paul and his encouragement. What I love most is Paul's laid-back approach, he's never intimidating or judgmental. I am always talking about how much I enjoy our sessions to others.
– Emily DuGranrut
Set up for a FREE fitness consultation to get started. 
Private Coaching
If you want to take your climbing to the next level in a personalized setting, a private coaching session is for you. Our coaches will work with you from any level and help you take your climbing to new heights.
Member Cost: $60/hour per person
Non-Member Cost: $85/hour per person
Schedule your Private Coaching today by contacting Brittain.
4 Week Custom Coaching
Start your fitness journey with a FREE Fitness and Climbing Assessment. This will help your coach assess where you are at and create a custom, 4 week plan. Customer Coaching includes two private coaching sessions.
Member Cost: $160
Non-Member Cost: $185/hour per person
Schedule your Private Coaching today by contacting Brittain.