Fundraisers
HELPING EVERYONE CLIMB…TOGETHER
Smiles and funds! Finally a fundraiser your community won't grumble about. We do more than just climb walls. Bloc Garten is committed to supporting local groups like neighboring schools, youth sports teams, community groups, outdoor advocacy and conservation, and DEI initiatives. Host your next fundraiser with us. You won't regret it.
Check eligibility and apply. We will contact you to schedule. Due to the large number of requests, we cannot honor them all. 
Earn 33% of the proceeds!
Eligible Organizations Apply Today!
APPLY
Apply with us a minimum of 3-weeks before the event. 
RECEIVE
Receive flyers from our team to hand out. 
TELL
Spread the word to your supporters.  
EARN
Organizations keep 33% of the proceeds. 
PLUS, get FREE rental gear by completing your waiver online prior to the fundraiser. Click Here
Earn extra funds
Looking to earn even more? For each Google review we receive from participants of your fundraiser, we'll add 1% to your donation, up to 38%. That's a 5% increase in revenue for your organization! Reviews must be received on the day of your fundraiser by participants who have completed a waiver in our system, includes an image, and "tag" Bloc Garten on social media, #BlocGarten.
ELIGIBILITY
Because of our strategy of proactive, long-term engagement, we are no longer accepting unsolicited requests for sponsorship. We will also not provide charitable support for organizations in the following categories:
Individuals (scholarships, stipends, fellowships, personal assistance)
For-profit ventures
Religious groups for religious purposes
Capital campaigns, endowment funds or memorials
Lobbying or political activities
Individual study, research or travel grants
DISCRIMINATION
Bloc Garten will not support organizations that discriminate against a person or a group on the basis of age, political affiliation, race, national origin, ethnicity, gender, disability, sexual orientation or religious belief.
1.      What do people have to do in order to have their purchase count?
In order for a purchase to count towards your fundraiser, your supporters must either:
a) verbally tell our Welcome Desk staff of their participation at check-in
b) show a physical fundraiser flyer
c) show a digital flyer on a smartphone or other mobile device.
2.     How much does Bloc Garten give back?
We give back 33% of the proceeds brought in by your supporters (pre-tax), meaning if your supporters bring in $300, we'll send you a check for $99.
RATES
Youth Pass (8 and under) | $9
Student Pass | $19
Adult | $23
Family Package (family of 4, 2 adults and 2 children) | $69
3.     Does Bloc Garten have a minimum sales requirement to receive a check?
To receive a check, we require your organization to bring a minimum of $300 in total sales. On average, this is about 16 adult day passes or 19 student day passes.
4.     How long does it take to receive my check after the fundraiser?
Our checks take about 30 days to process and are then sent via U.S. mail. Checks will typically arrive between 30-45 days once your fundraiser is complete.
5.     Do we need staff or team members from our organization there to facilitate or work the fundraiser?
We don't need staff or team members to be there during the fundraiser to facilitate, however, keep in mind that you do need your supporters to show up and tell our Welcome Desk staff that they're there supporting the fundraiser (which is how your group raises funds for the event). The more money spent by your supporters, the more you receive back!
6.     Can we promote at the gym?
All promotions must be done ahead of time and not in our facility or on the premises to our regular customers. Violating this policy may result in your fundraiser being canceled.
7.     Can we have a table at the gym or share information about our cause?
We are thrilled to support your organization with our fundraiser, but we won't be able to accommodate tables, donation jars, decorations, or distribution of information. We need to ensure that we are making those guests who are not climbing with us in conjunction with your fundraiser feel at home and unsolicited.
8.     This fundraiser is amazing. When can we do it again?
Our fundraisers are extremely popular, and we want to accommodate as many different groups as possible. As a result, we limit each organization to one fundraiser every six months. If you are interested in fundraising with us again in the future, feel free to reach out again in six months by visiting chipotle.com/fundraisers to apply.
9.     What's a federal tax ID number?
A federal tax ID number (or TIN/EIN) is a nine-digit number assigned after an organization registers itself with the IRS. This number will always be nine digits (no letters or special characters) and is typically formatted like so: 12-3456789. This is required to complete your W-9.
10.  I don't have a federal tax ID number — what do I do?
If your organization is registered with the IRS, it will have a federal tax ID number. If you are not able to locate your federal tax ID number, feel free to contact your treasurer, finance person, national office, or anyone in your organization that may have access to this information.
11.    We're a non-profit/501c(3)/tax-exempt organization, do we have a federal tax ID number?
Yes! If your organization falls into one of these categories, it will have a federal tax ID number.
12.   Our organization is part of a public school and doesn't have a federal tax ID number.
No problem! If you're okay with the check being made payable to the district and school, we can write a check to your school district without you submitting a federal tax ID number or W-9. If you need the check written to an organization other than your school district, (like a PTA/PTO or booster club) we'll need the tax information and possibly a W-9 completed.
13.   I submitted the wrong tax information! What do I do?
To change your tax information, please email billing@5.life and let us know.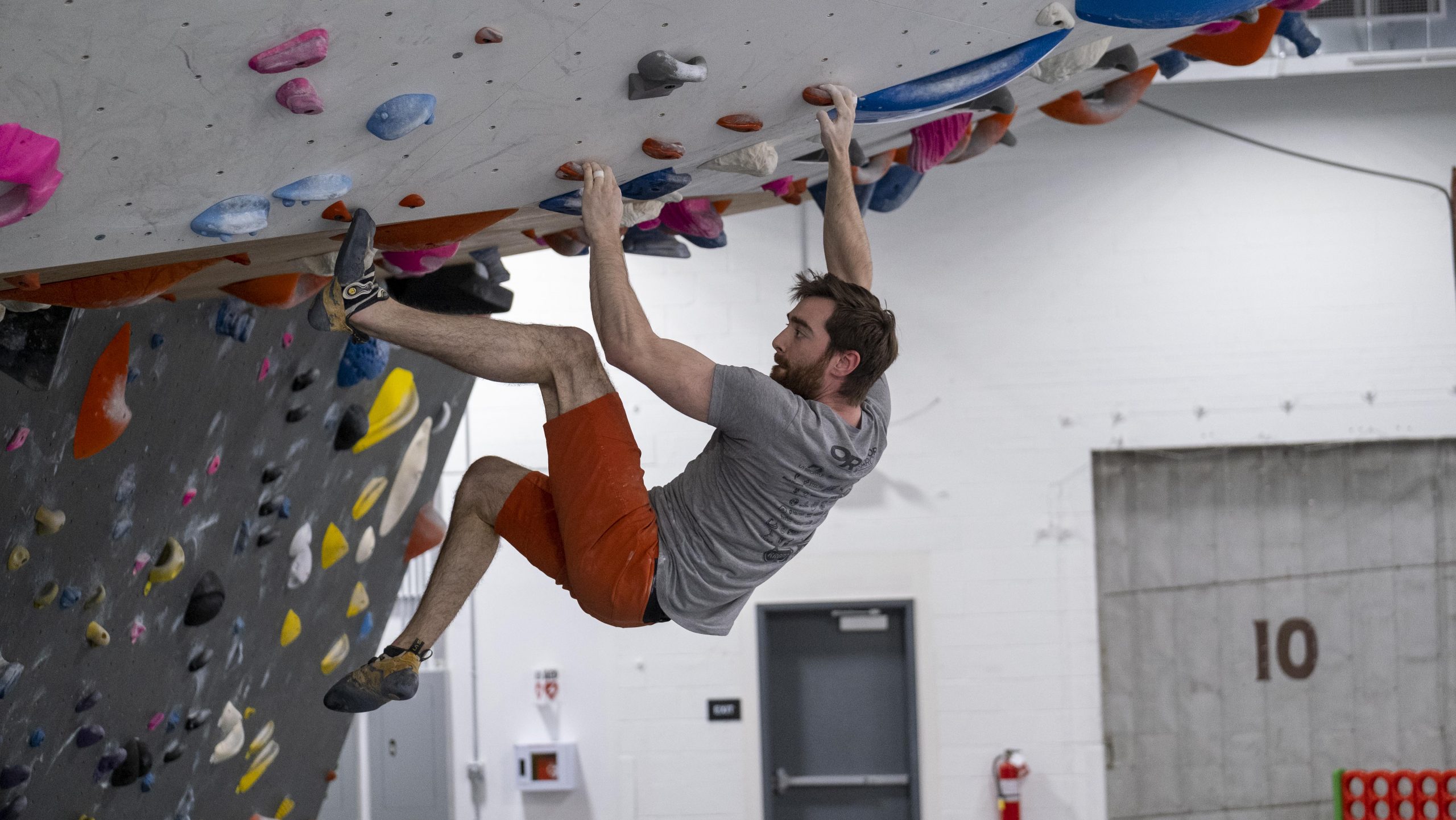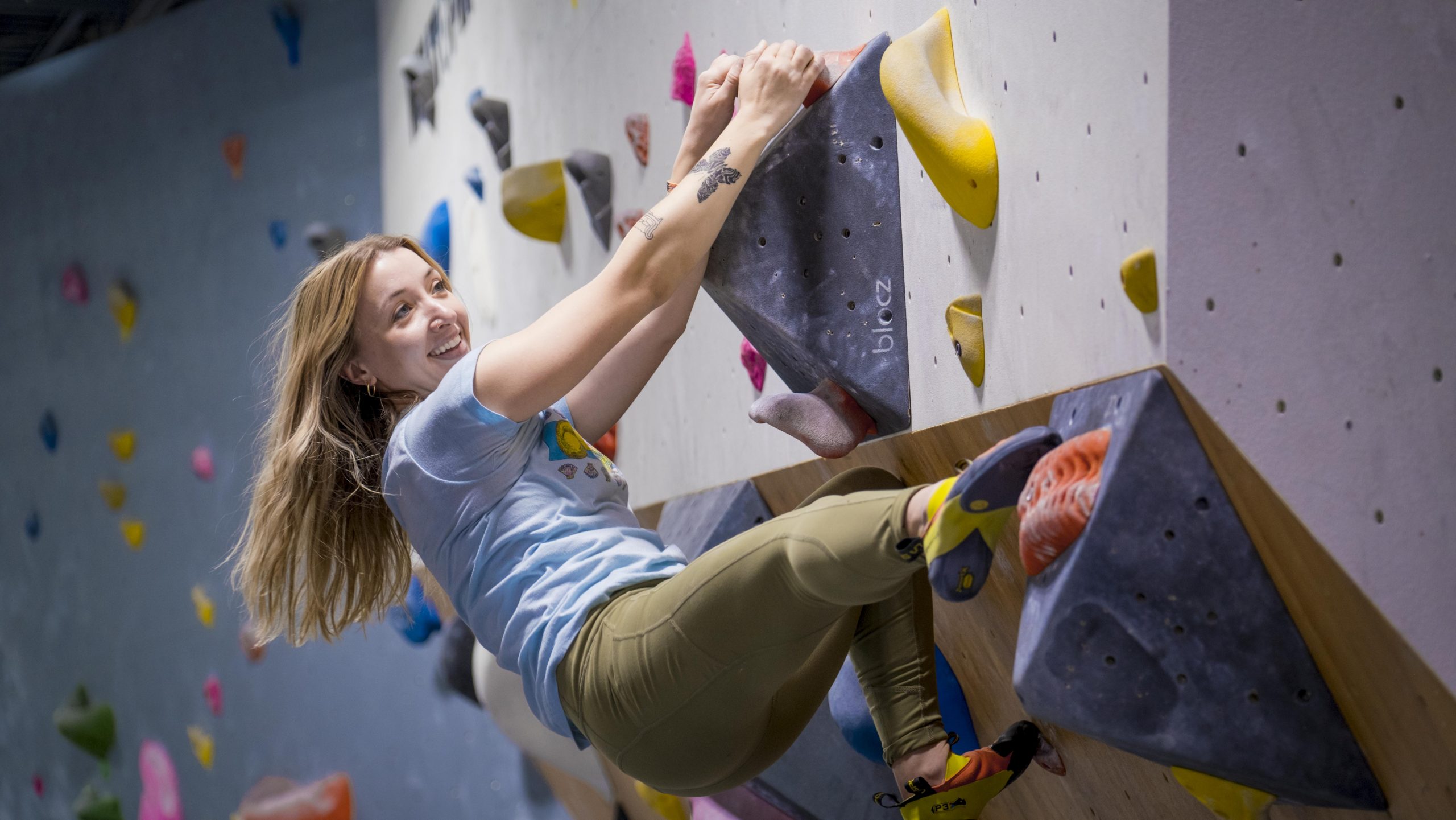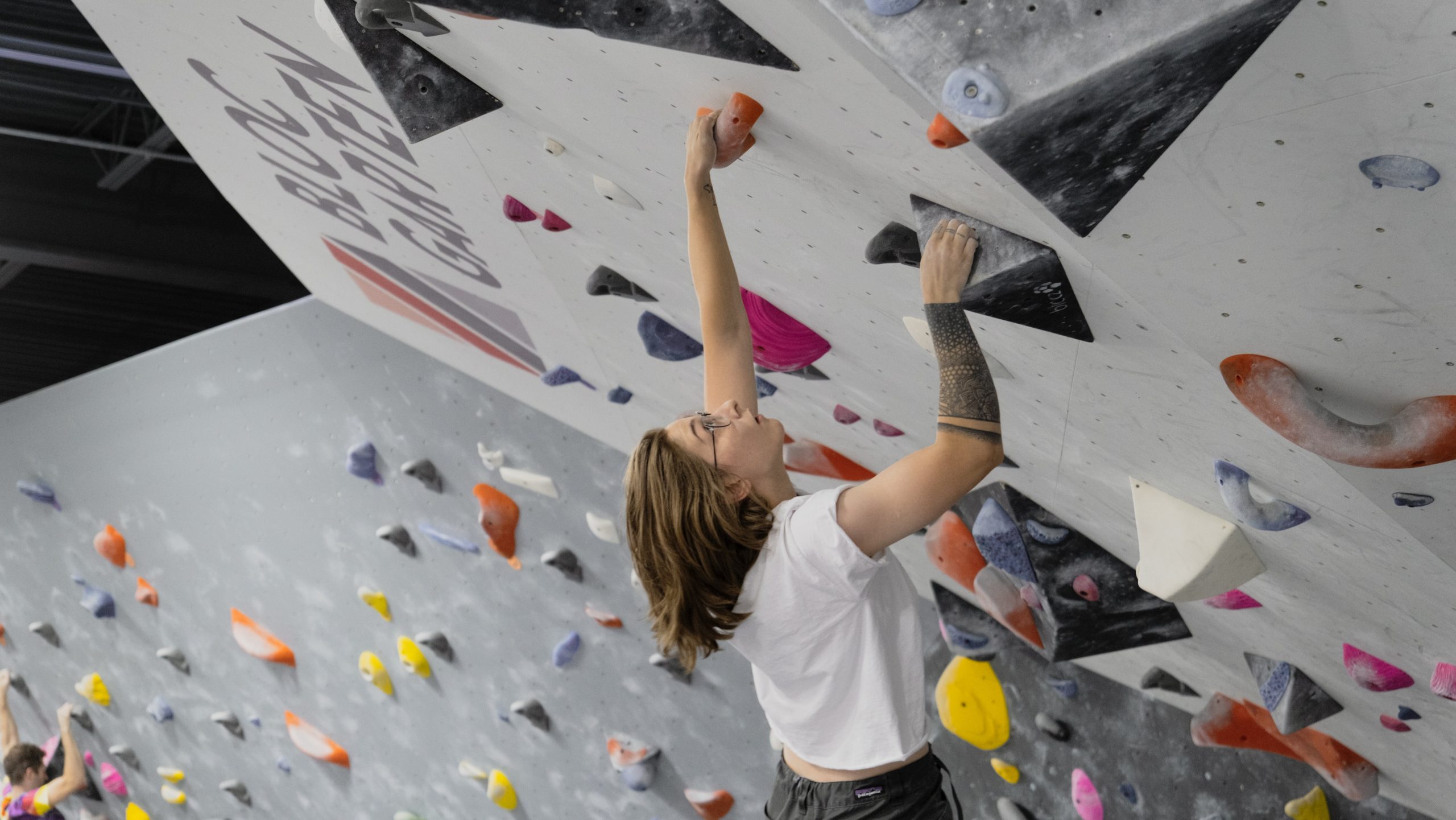 Location 
614 929-6277
512 Maier Place
Columbus, OH 43215