Never miss out! Sign up for our newsletter for a FREE day of rock climbing. 
Vertical Adventures is about two things: rock climbing and community. Building relationships, teaching, learning, and having a good time in a supportive environment, is important to us. With over 16,000 square feet, our facility accommodates bouldering, top rope and lead climbing, auto-belays, yoga, fitness, and more.
First-Time Visitors: Save time and get FREE rental gear by completing your waiver and orientation video online.  
It's my first time, what do I need to do? Make the most of your first visit by reading our FAQ.
Discover the indoor sport of climbing. We are here to help you through the first steps of your 5.Life journey.
Gym Day Use
$9 Youth 8 Years or Younger

$12 Matinee Day Pass (M-F, Open-3pm)

$19 Student/Military

$23 Adult
Rental Equipment
$3 Harness

$4 Shoes

$4 Belay Device & Carabiner
10 Punch Pass
$69 Youth 8 Years or Younger

$159 Student/Military*

$190 Adult
Monthly Auto Pay
Membership
$39 Initiation Fee

$59 Student/Military

$99 Individual

$60 2nd member added*

$30 each additional member after the 2nd*
Prepaid Annual
Membership
*After Prepaid term ends membership automatically converts to monthly EFT until terminated or frozen
$649 Student/Military

$1089 Individual

$1599 Couple

$1899 Family (3)*

$2199 Family (4)*
*After Prepaid term ends membership automatically converts to monthly EFT until terminated or frozen
* Family Membership = up to 2 individual and their dependent children under 23
Member Benefits
One membership to rule them all—Unlimited climbing at all locations
Bottomless first-time guest passes
15% Discount in Pro Shop
Discounted programming: classes, youth clubs, and camps
Free Yoga Find a Class Here
FREE clinics and member appreciation events
One Free Guest pass per month
$1 For Access
Dollar for Access is our in-house initiative to help provide and preserve access to climbing (both indoors and out) for all.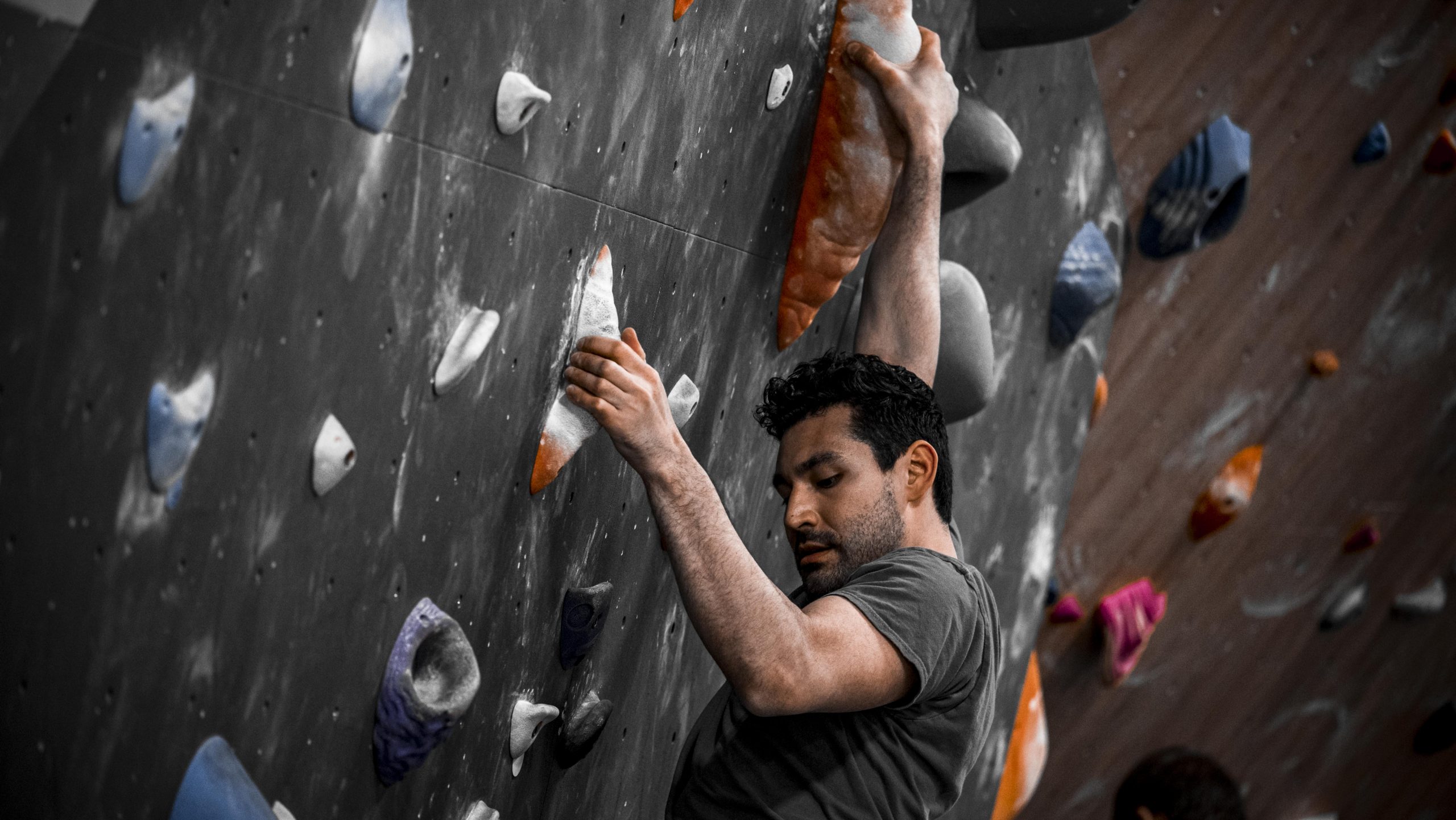 Community Rock Climbing Days

Climbing is for everyone. We are offering specially designated days to encourage connection and diversity as well as making climbing more accessible.

$9 day passes with rental gear included for individuals who identify on applicable community rock climbing days.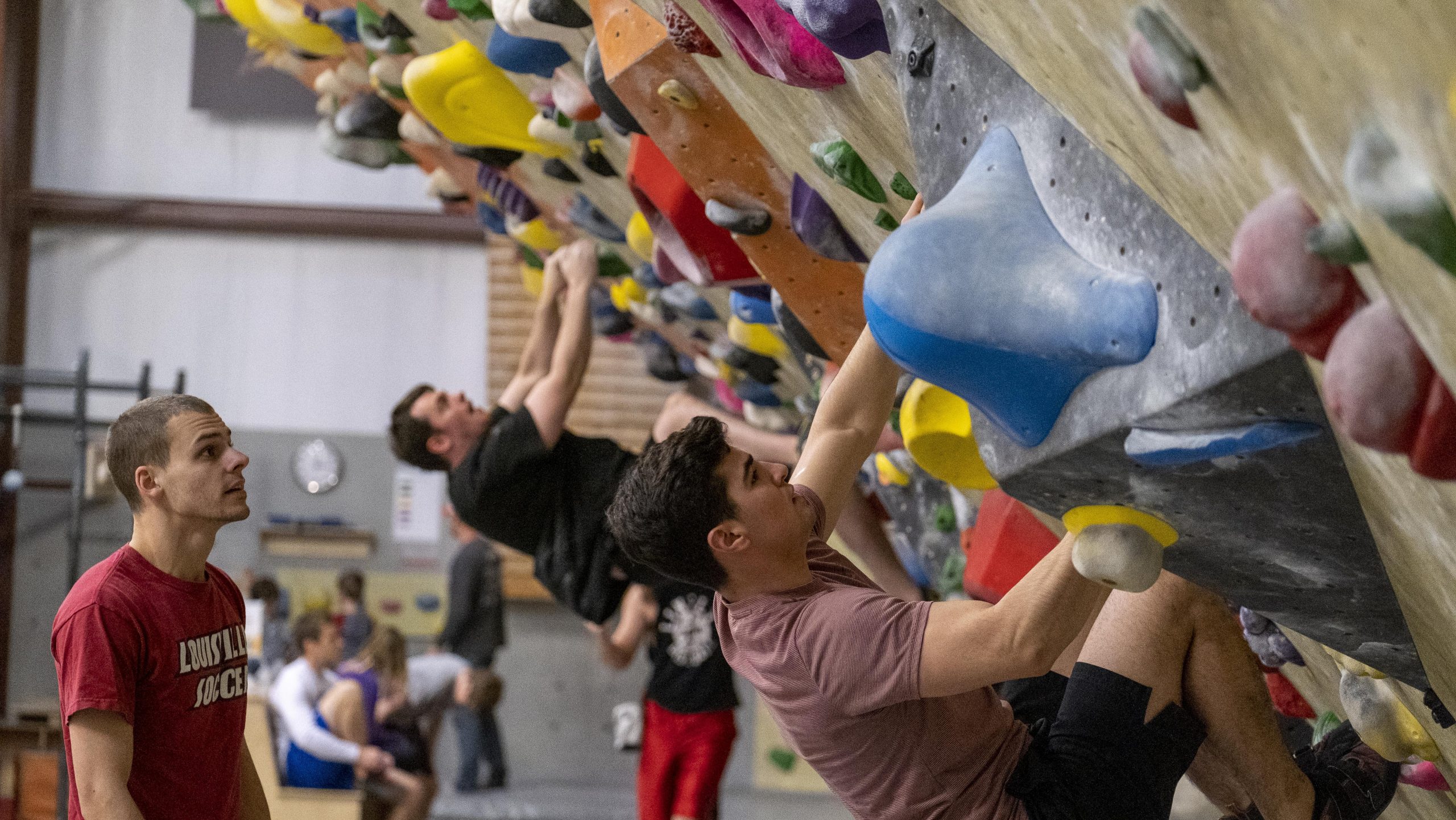 Climbing Community Groups & Gym Calendar

Climbing is a community that extends past the gym. Build new friendships and learn new skills by taking a class or joining a community group. Take your climbing from the gym to the crag and learn about climbing areas near you. Become a steward of our beloved climbing areas and join a crag clean-up.
Hours
Monday, Wednesday, Friday  11 AM- 10 PM
Tuesday & Thursday 7 AM – 10 PM
Saturday 9 AM – 8 PM
Sunday 11 AM – 6 PM
Special Holiday Hours apply, see Facebook for details
Vertical Adventures
6513 Kingsmill Court | Columbus, OH 43229
614 888-8393