Show your enthusiasm for Climb Nittany by becoming a Member. Your advanced support fuels us.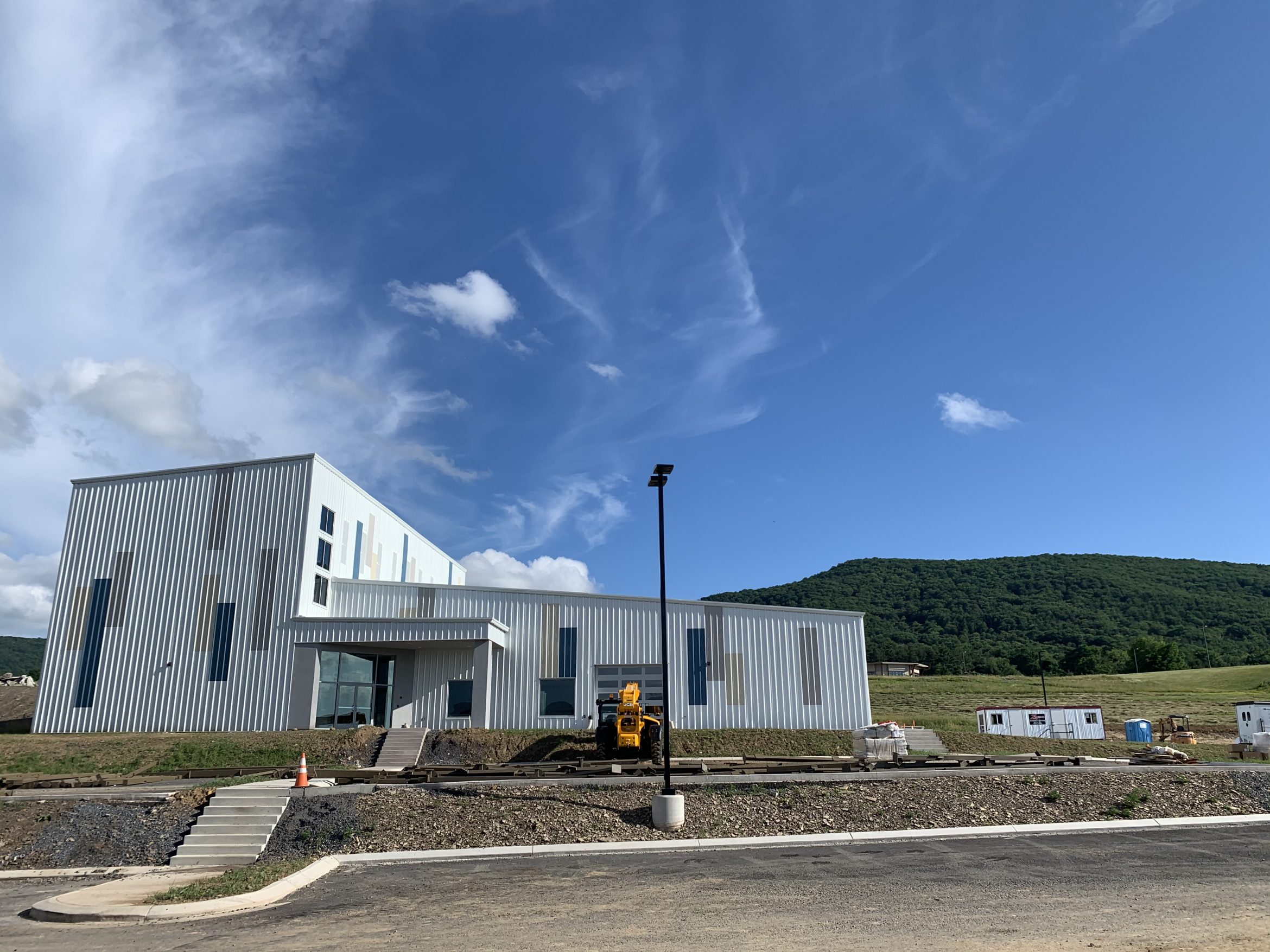 Our 2 hour Intro to Climbing class provides friendly, in-depth instruction for everyone new to climbing and Climb Nittany. The class includes a Rope 101 class, guided tour of the facility, a day pass to climb, and all of the rental gear needed to get started. We'll give you the tools, knowledge, and community you need to enjoy everything the gym has to offer.
Sign up online, and start your 5.Life journey, today!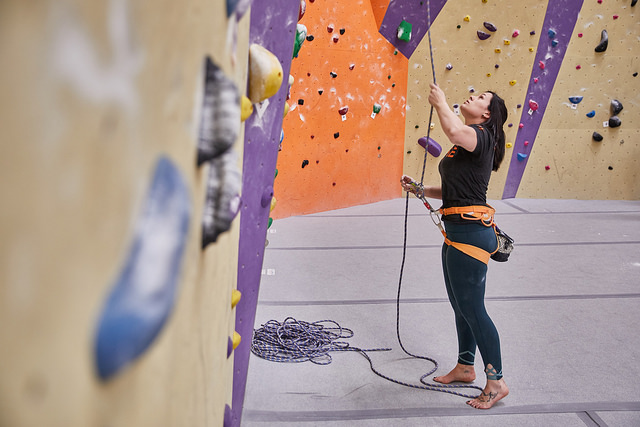 2. Screening Questions
All guests must complete screening questions 60 minutes prior to each visit to any 5.life facility.
3. Grab your Mask
5.Life requires that masks are worn at all times while climbing, working out, or shopping.
Gym Day Use
$9 Youth 8 Years or Younger

$16 Student/Military

$23 Adult
10 Punch Pass
$69 Youth 8 Years or Younger

$129 Student/military

$190 Adult
Rental Equipment
$ 3 Harness

$4 Shoes

$4 Belay Device & Carabiner
Monthly Auto Pay
Membership
$39 Initiation Fee

$59 Student/Military

$99 Adult

$60 2nd member added

$30 each additional member after the 2nd
Prepaid Annual
Membership
$649 Student/Military

$1089 Adult

$1599 Couple

$1899 Family (3)

$2199 Family (4)
Member Benefits
One membership to rule them all—Unlimited climbing at all locations
Bottomless first-time guest passes
15% Discount in Pro Shop
Discounted programming: classes, youth clubs, and camps
Free Yoga (Vertical Adventures location)
FREE clinics and member appreciation events
Perkville—exclusive member rewards program. Visit climb5life.perkville.com for additional information.
Monday-Friday 11 AM-9 PM
Saturday & Sunday 11 AM-6 PM
Special Holiday Hours apply, see Facebook for details
Climb Nittany
328 Discovery Drive | Boalsburg, PA 16827
814 308-0230