High 5 Package
Satisfy your curiosity without the commitment. Get unlimited bouldering and 5 staff belayed high climbs.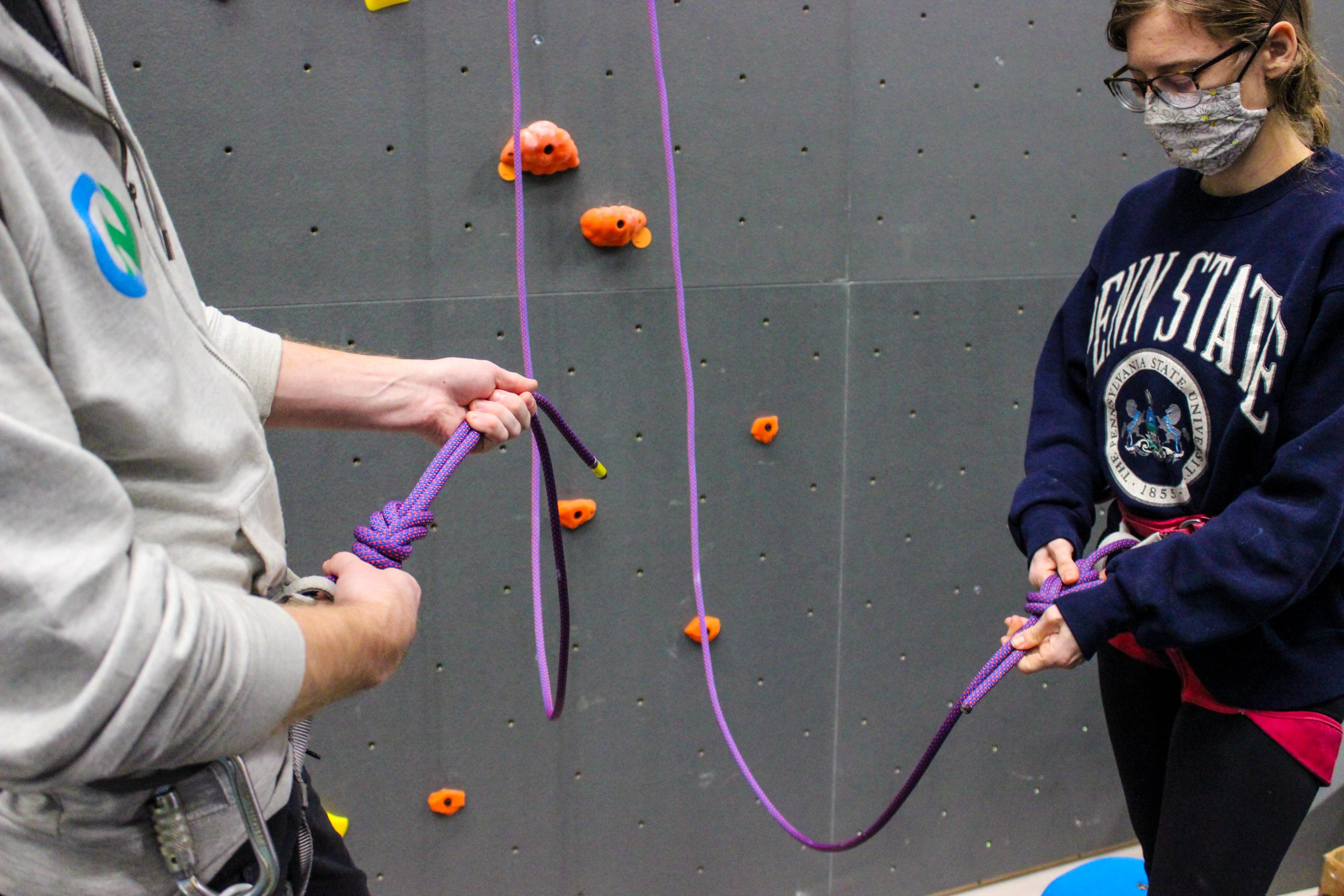 Intro to Climbing
Intro to Climbing provides friendly, in-depth instruction for everyone new to climbing. The class includes a Rope 101 class, guided tour of the facility, a day pass to climb, and all of the rental gear needed to get started. Plus get your first two weeks FREE, with rental equipment.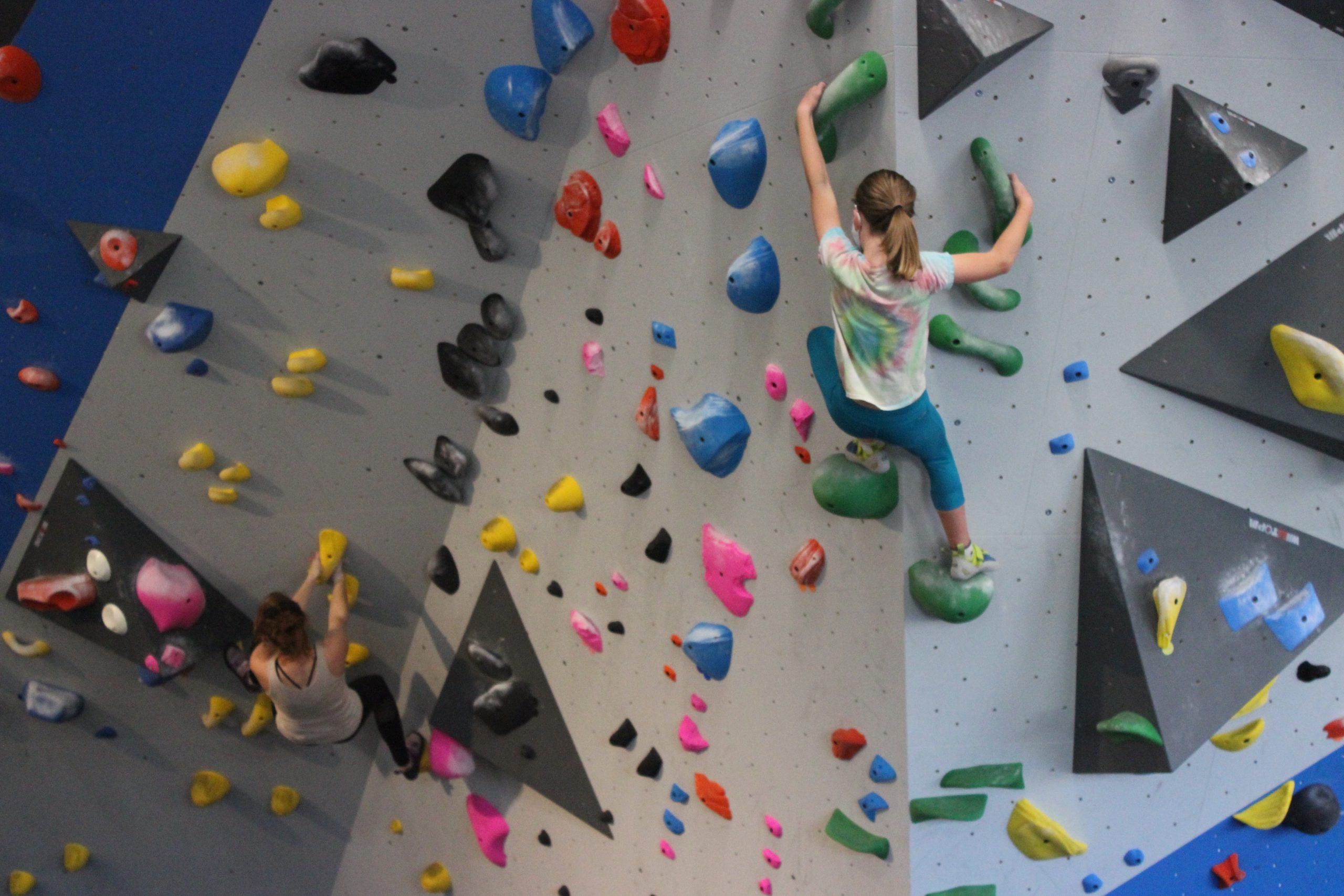 Boulder 101
New to bouldering? Take our Class Bouldering 101 to gain an understanding of bouldering etiquette, the layout of the gym, and basic techniques for moving on the wall. This class is free to members and includes a FREE two-week climbing pass to all 5.life facilities.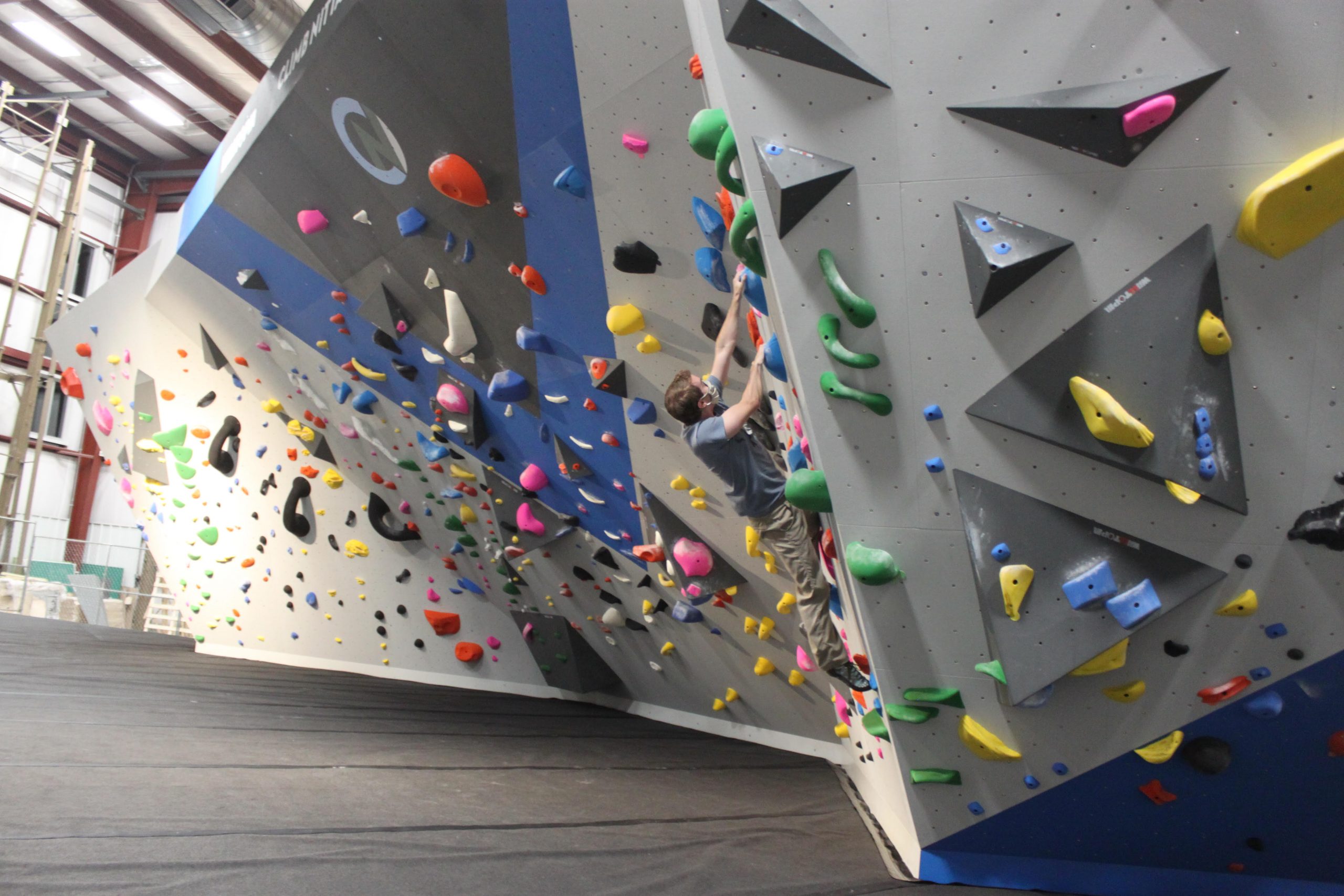 Movement Workshop
Learn basic, intermediate, and advanced physical and mental techniques for climbing, with plenty of opportunity to practice. While climbers will only be bouldering during class, all skills and techniques are applicable to all types of climbing.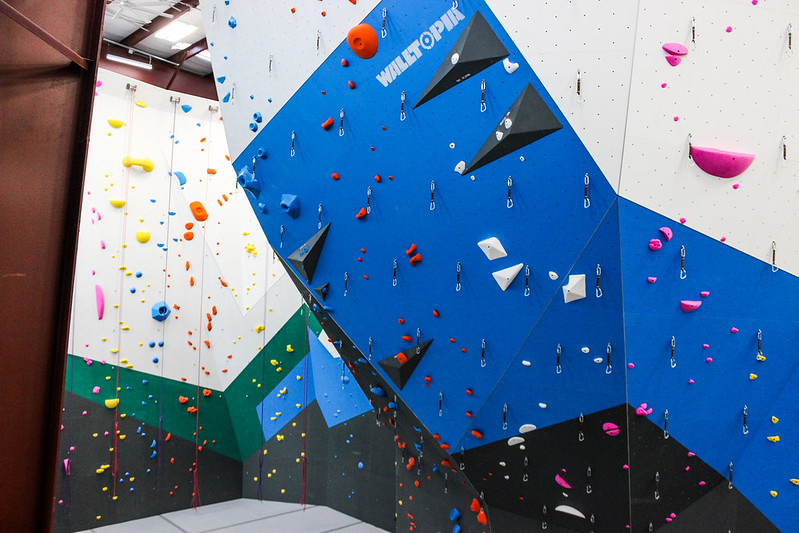 Lead 201
This course is for top rope climbers who want to develop new skills and maximize their gym experience. The course is divided into two sessions where you will learn advanced belay techniques, efficient climbing, clipping skills, hazard awareness, resting, fall forces and fall arrest using dynamic belay. Lead climbing and belaying offers new challenges to climbers and requires enhanced risk management.

Private Coaching
If you want to take your climbing to the next level in a personalized setting, a private coaching session is for you. Our coaches will work with you from any level and help you take your climbing to new heights.
Member Cost: $60/hour per person
Non-Member Cost: $85/hour per person
Schedule your Private Coaching today by contacting Mark.
4 Week Custom Coaching
Start your journey with a FREE Climbing Assessment. This will help your coach assess where you are at and create a custom, 4 week plan. Customer Coaching includes two private coaching sessions.
Member Cost: $160
Non-Member Cost: $185/per person
Schedule your Private Coaching today by contacting Mark.