Climbing Groups
You want to climb, your friends want to climb, we want to help.
Take the stress out of organizing with our Climbing Groups. Our knowledgeable and stoked team is ready to elevate your event. Come explore and enjoy our gym with the ease of your very own belayer. Let us elevate your special occasion and make it a (literal) highpoint of the year!
With a variety of climbing styles and hundreds of routes, you're sure to get tired before you'd ever get bored.
This program is suitable for visitors 7-80 of all experience levels and we'll provide harnesses and instruction. Climbing shoes may be arranged for group at an additional cost.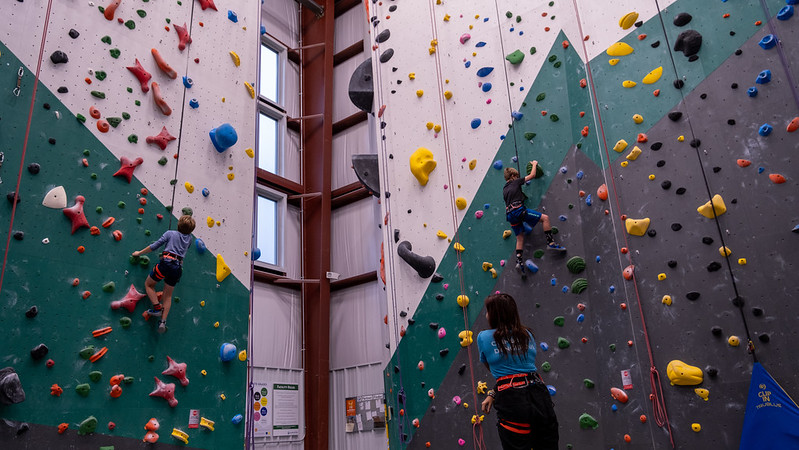 Your reservation includes an area where you are welcome to enjoy your own food, drinks, and gifts.
Seeking a group for children under 7?
We're here to help! Please reach out to us via email to book. 
Offerings:
Saturday and Sunday 12:30 & 3:00 PM
Price:
1- 10 Climbers $225
11-15 Climbers $300
16-20 Climbers $375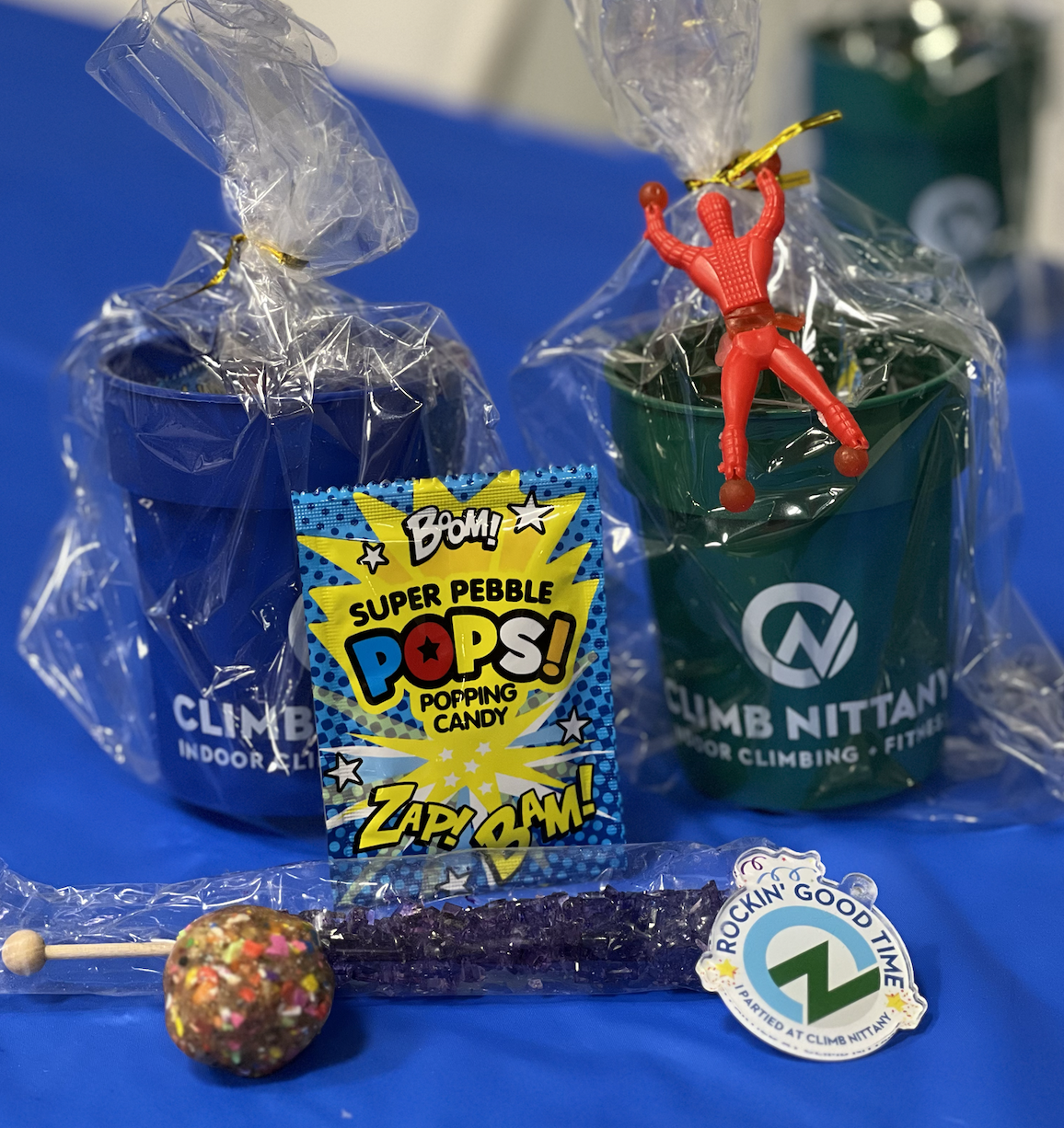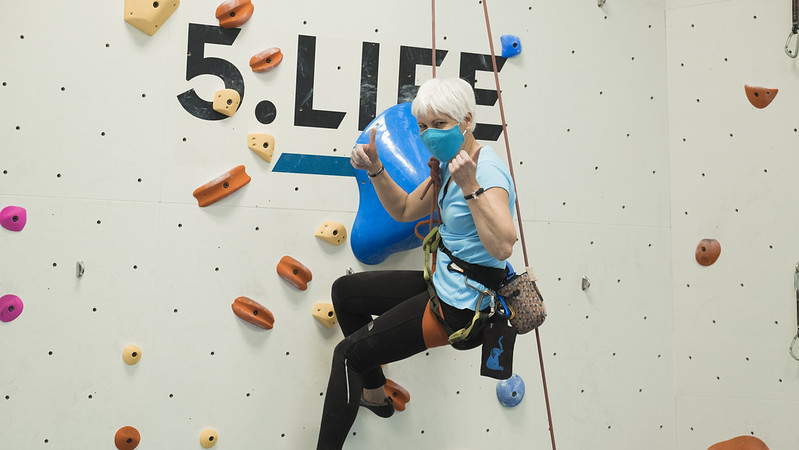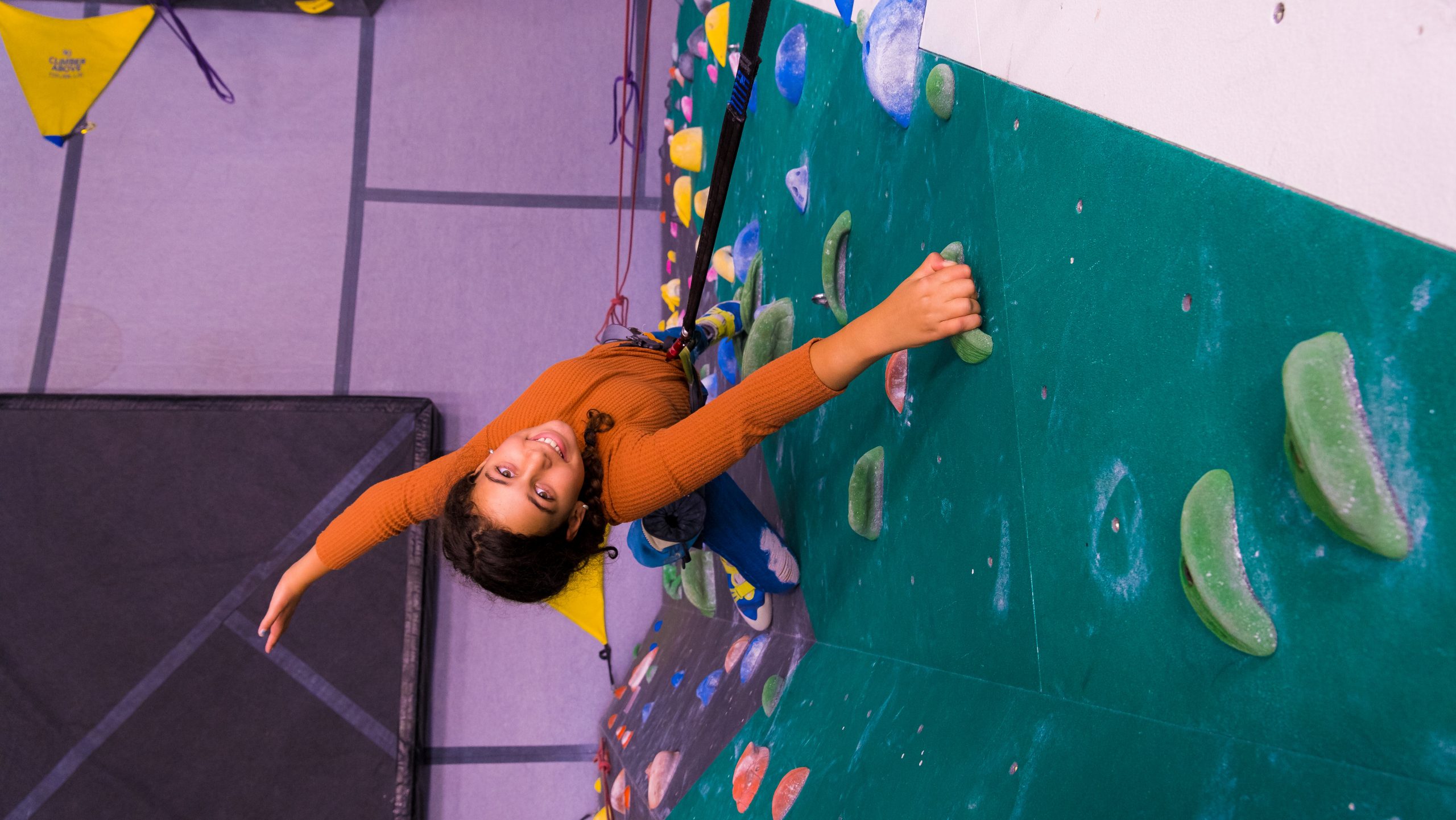 We celebrated my son's 12th birthday at Climb Nittany. It is a wonderful place to have a kid's birthday party. The kiddos had so much FUN! It is a clean and entertaining place. Michael and Danny were great with the kids and so easy to work with.
We took our Girl Scout troop climbing today and it was such a great experience. Jake was knowledgeable, friendly and enthusiastic about teaching us. He took time to know all of our names.
Climb Nittany currently offers lock-ins for groups looking for a unique activity. Our lock-in program is a great way to provide your group with a chance to build problem-solving abilities and really get to know each other. The lock-in rate includes climbing, harness rentals and instruction for all participants. You are welcome to bring food and drinks.
Lock-ins typically begin at 10 PM. Instruction and climbing are from 10 PM–2 AM. Climbing will stop at 2 AM.
Cost:
$500 (up to 15 climbers)
$25 per additional climber over 15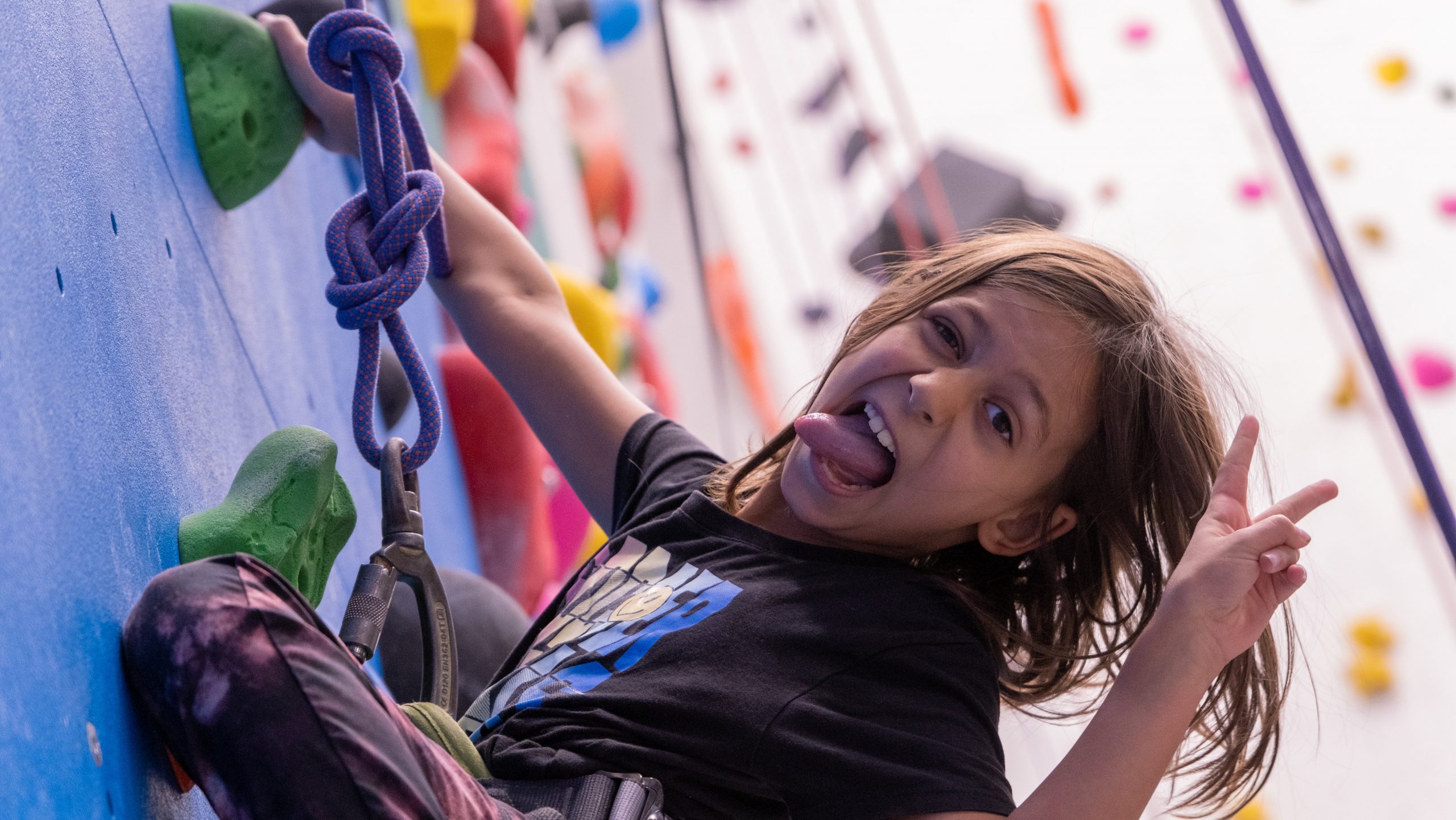 Reservations must be made 2 weeks in advance. A non-refundable $100.00 deposit will hold your party time.
Please reach out to us and lets get your lock-in booked. Here
This error message is only visible to WordPress admins
Error: Access Token is not valid or has expired. Feed will not update.
814 308-0230
328 Discovery Drive
Boalsburg, PA 16827
Monday, Wednesday & Friday 3PM-10PM
Tuesday & Thursday 12PM-10PM
Saturday & Sunday 9AM - 6PM
All Holiday Hours