Groups
You want to climb, your friends want to climb, we want to help.
Take the stress out of organizing with our Climbing Groups. Our knowledgeable and stoked staff is ready to elevate your event. Come explore and enjoy our gym with the ease of your very own belayer. Let us elevate your special occasion and make it a (literal) highpoint of the year!
With a variety of climbing styles and hundreds of routes, you're sure to get tired before you'd ever get bored.
This program is suitable for visitors 8-80 of all experience levels and we'll provide all the necessary equipment and instruction.
For questions, please contact Michael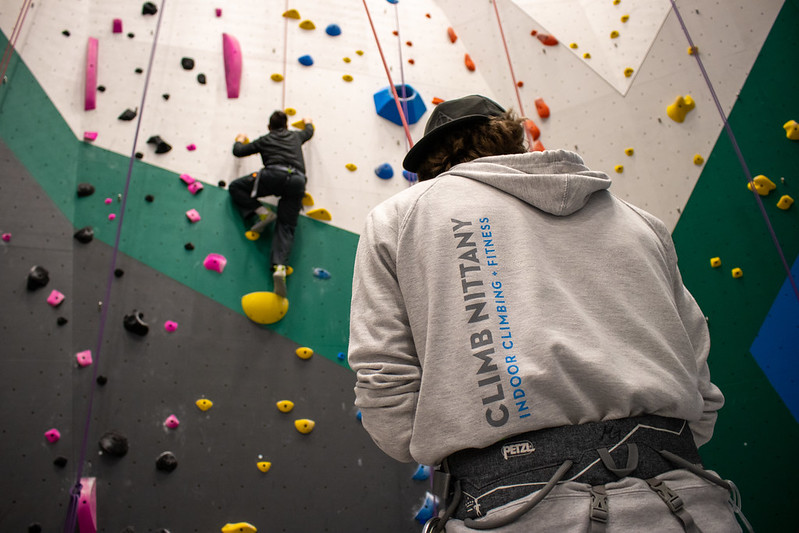 Offerings:
Sunday 6:30 – 8:00 PM
Saturday 6:30 – 8:00 PM
Price: 
1- 10 Climbers $350
11-15 Climbers $500
16-20 Climbers $650