Take a class
Discover | Develop | Diversify
First-Time Visitors: Save time and get FREE rental gear by completing your waiver and orientation video online.  
Discover – Helping Everyone Climb
Discover the indoor sport of climbing. We are here to help you through the first steps of your 5.Life journey. Here you will learn foundational skills needed to navigate indoor climbing.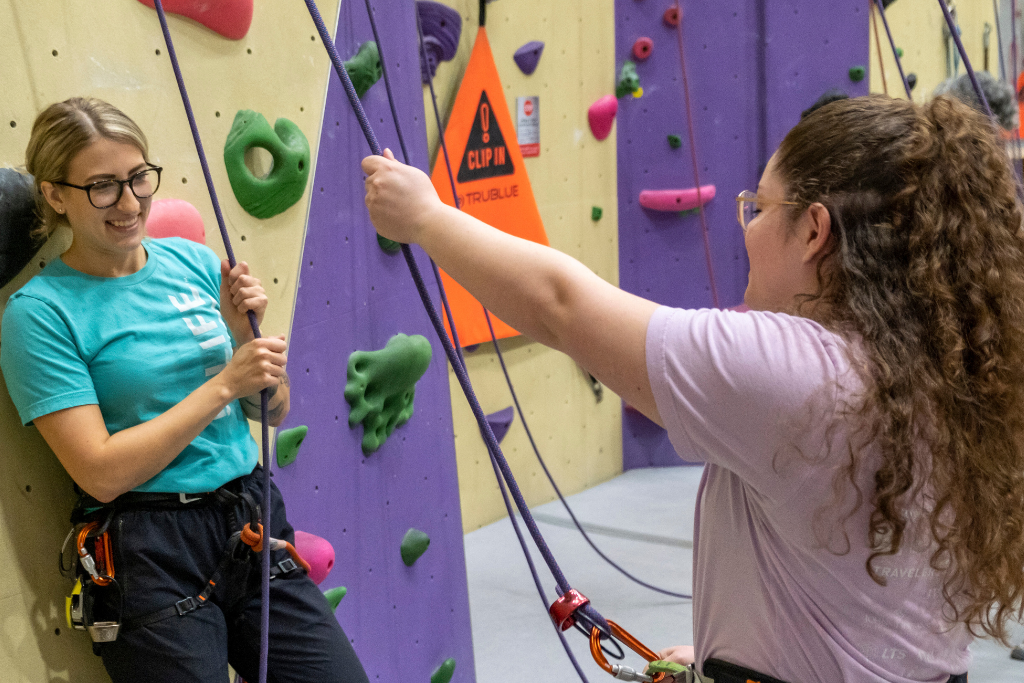 Discover Sport Climbing
Discover the basics of knot tying and belay technique in this fun 90-minute community class. Created for those new to climbing to become self-sufficient in the gym.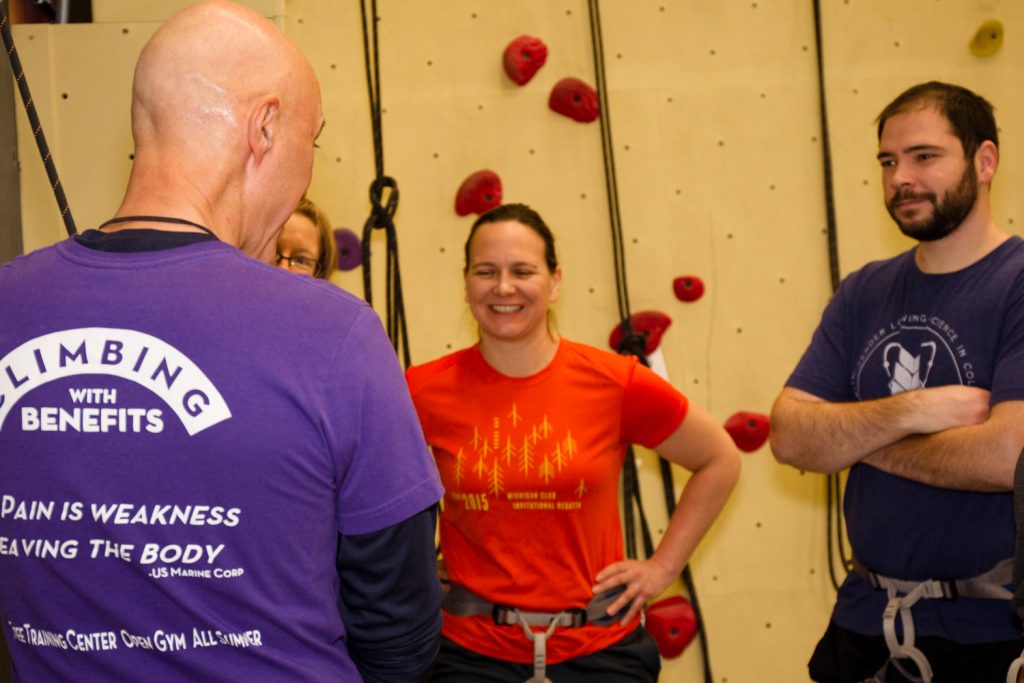 Discover Climbing Series
This class is the one-stop shop for your fundamental climbing needs! Taught over the course of three 90-minute sessions; giving you all the tools you need to kick off your climbing journey.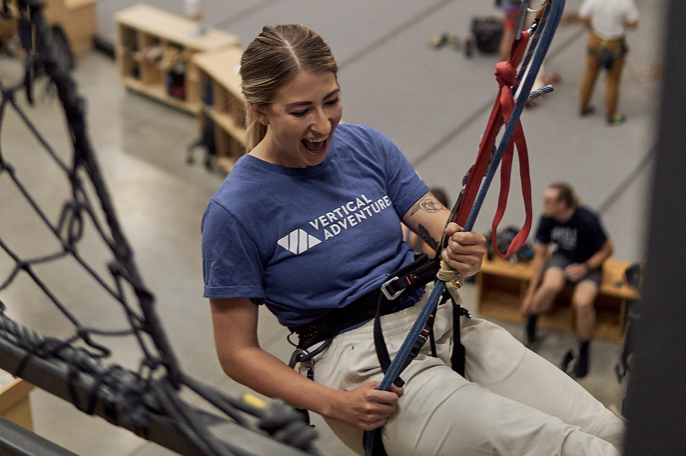 Discover Rappel
In this class, students will learn the fundamentals of rappelling. This includes: how to set up a rappel, back up knots, risk management, and rappelling practice. 
Develop – Mentoring Your Climbing
Develop upon your exploration of climbing by building your toolbox, deepening your skills, and defining your growth as a climber.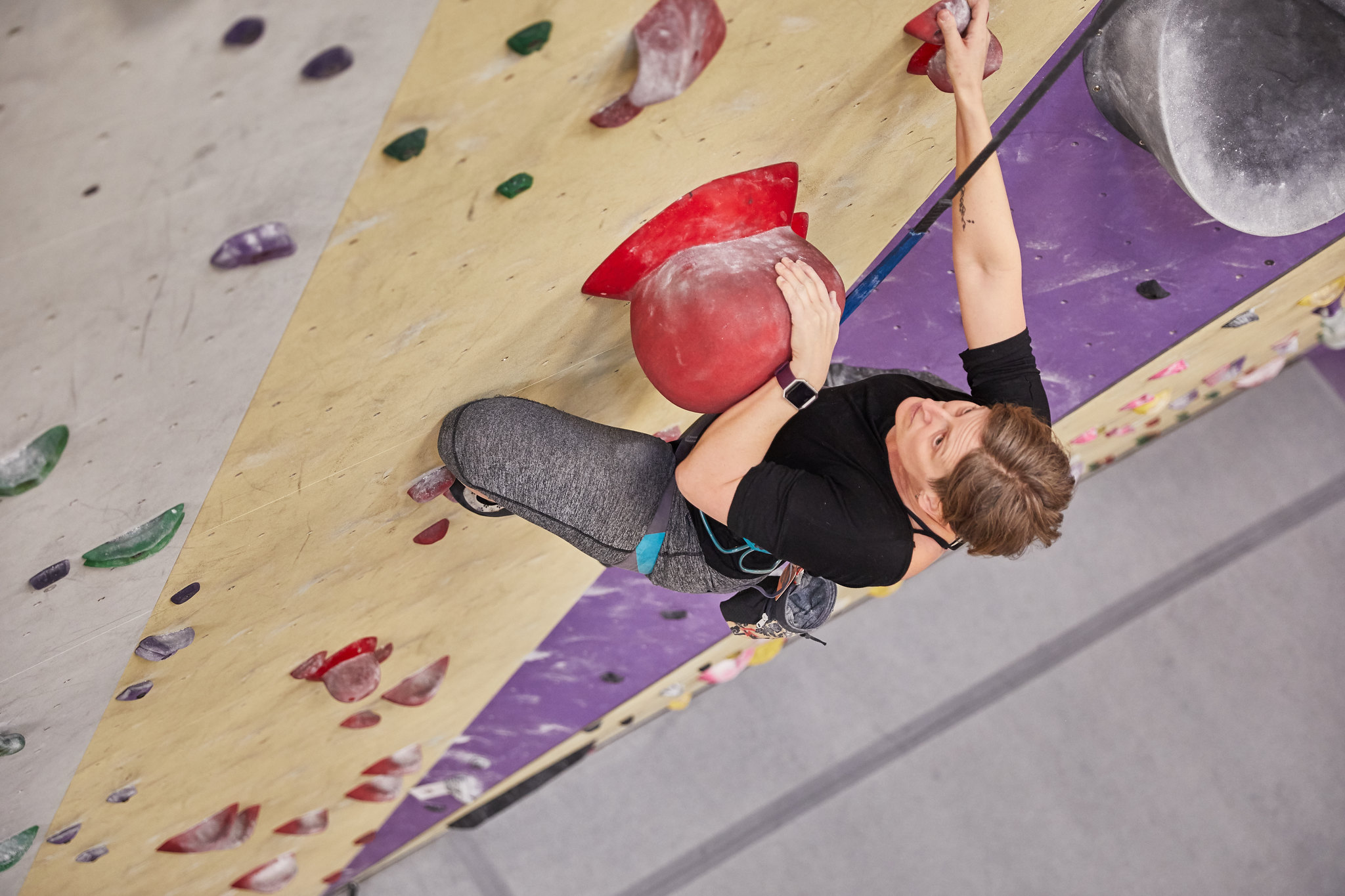 Develop Climbing 5.10
Develop techniques to bridge over the first major plateaus in climbing. Participants will work on precision footwork, techniques for hand positions, and sequencing that allow for increased success and the ability to move to the next level.
Prerequisites: Top Rope belay certified and comfortable climbing 5.9/yellow top rope routes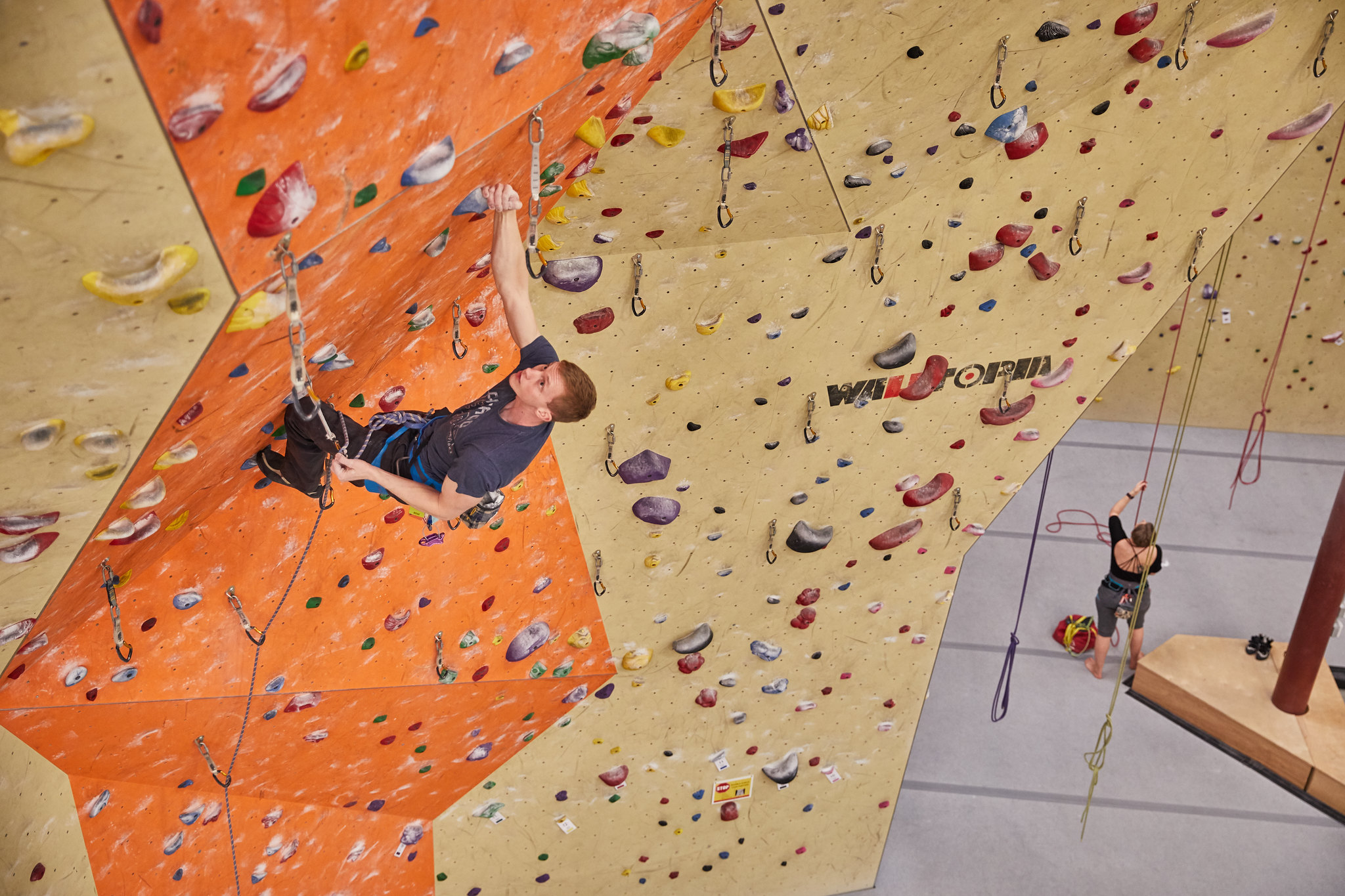 Develop Introduction to Lead Climbing
In our Develop Introduction to Lead Class, you will learn the proper lead belay technique as well as best practices for clipping, rope management, and falling. Upon successful completion of this class, you will be prepared with the knowledge and skills needed to earn your Legit tag.
Classes meet for two, two-hour sessions, with full access to our Practice Lead sessions offered on Thursday at 6:30PM.
Prerequisite: Discover Sport Climbing
614 888-8393
6513 Kingsmill Court
Columbus, OH 43229
Monday, Wednesday, Friday  11 AM- 10 PM
Tuesday & Thursday 7 AM - 10 PM
Saturday 9 AM - 8 PM
Sunday 11 AM - 6 PM