Climb Nittany Ground Breaking
We have exciting news: we are BREAKING GROUND on a new climbing gym in State College, PA. This will be the 4th gym in the 5.Life family and we're thrilled to announce our expansion to Happy Valley.  
Climb Nittany will be built from the ground up as a state-of-the-art indoor climbing and fitness gym. This 12,000 square foot gym will feature 10,000 square feet of climbing walls for bouldering, top rope, and lead climbing, plus space for yoga and fitness. 
Offerings will include classes on belaying, rappelling, lead climbing technique, and advanced movement workshops. We will also offer kids programming, yoga classes, group events, and more.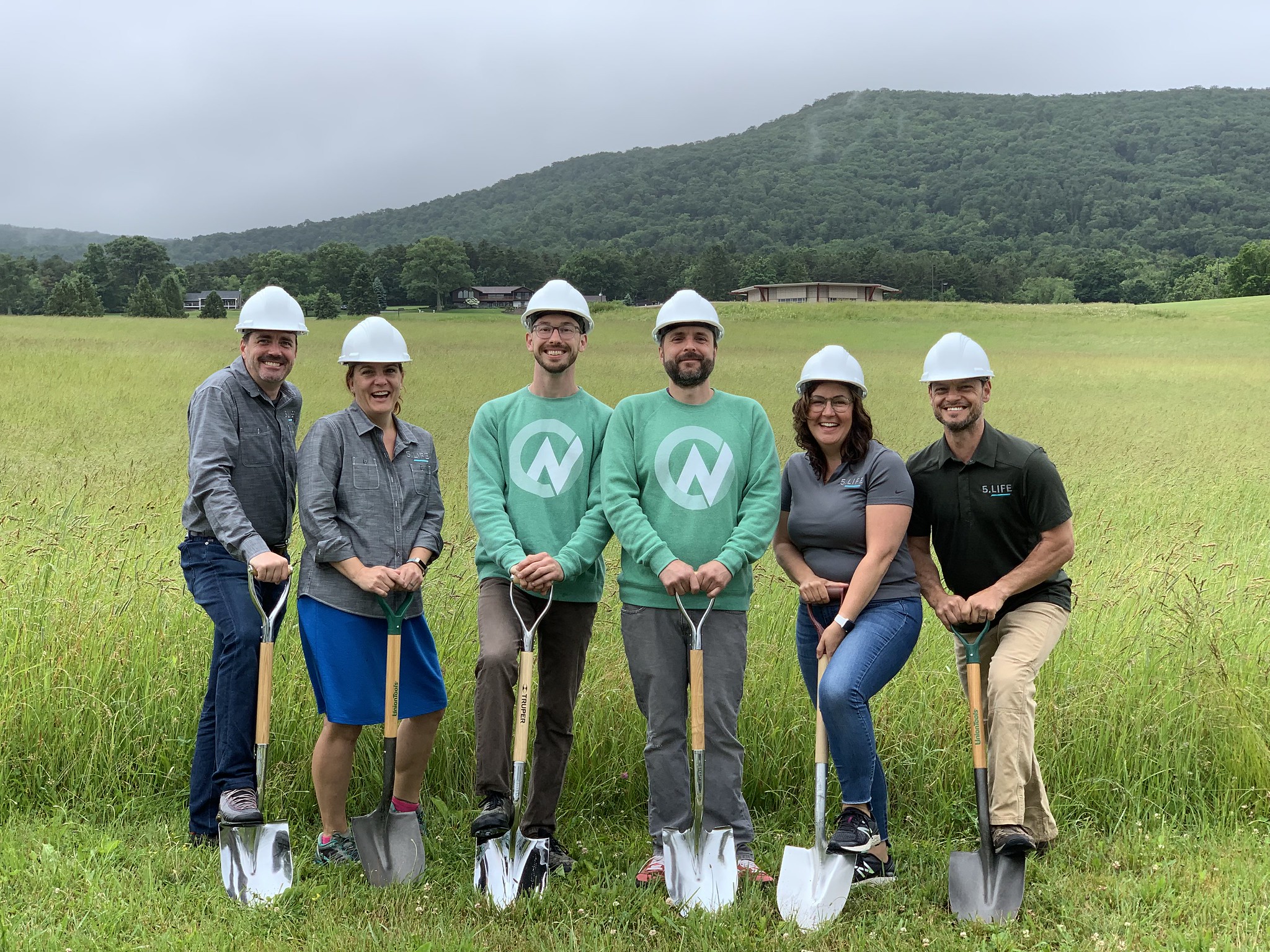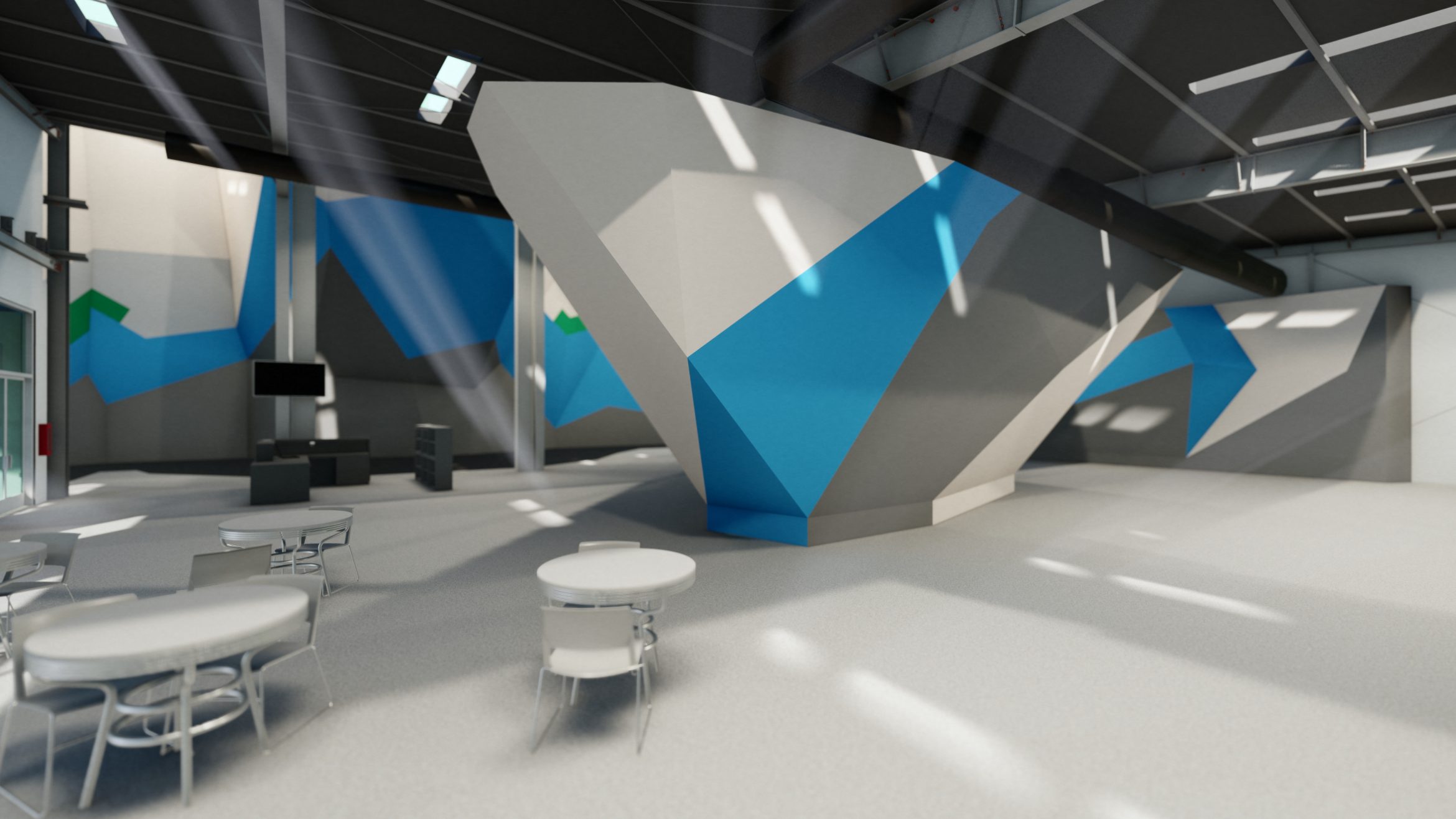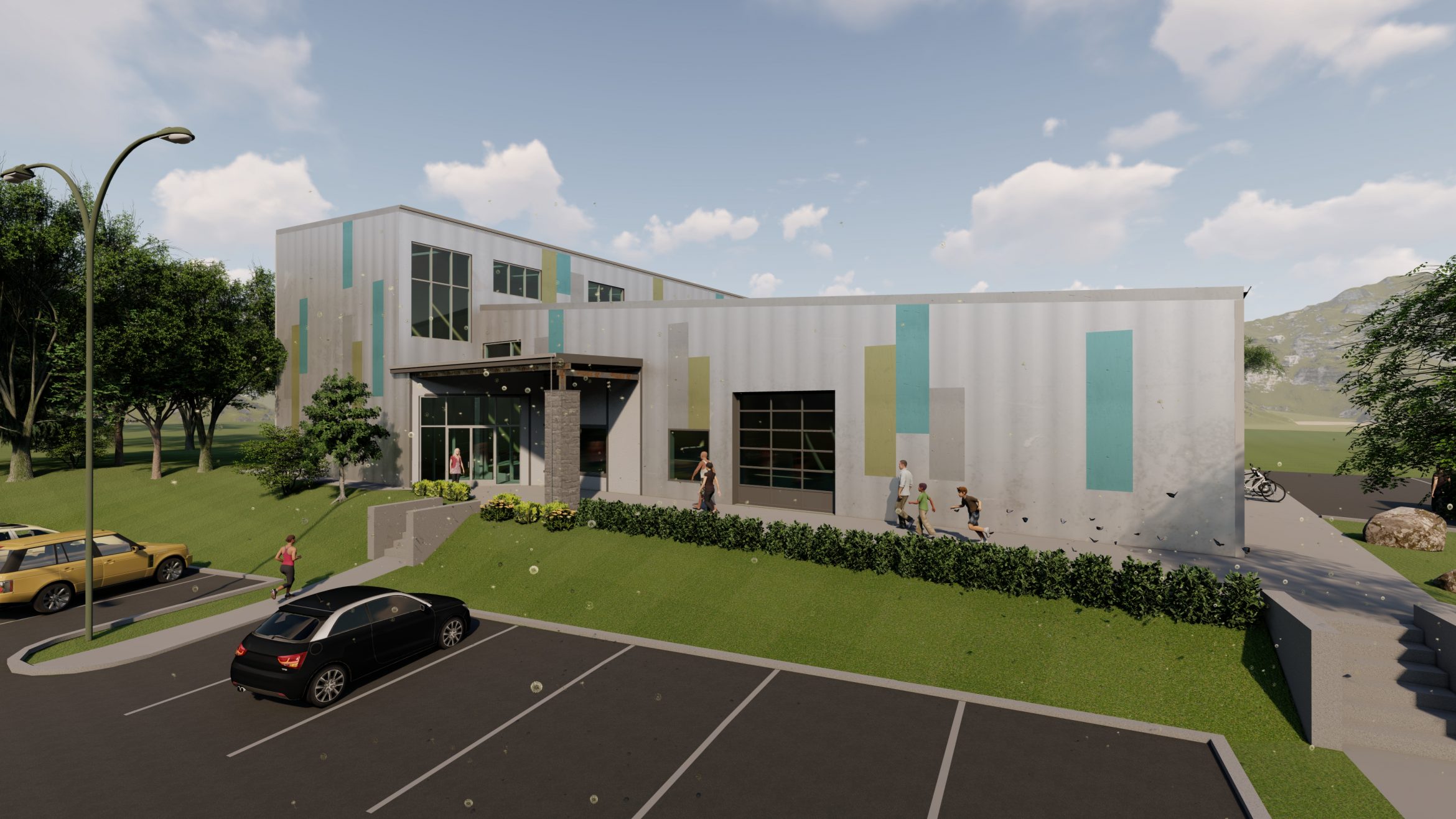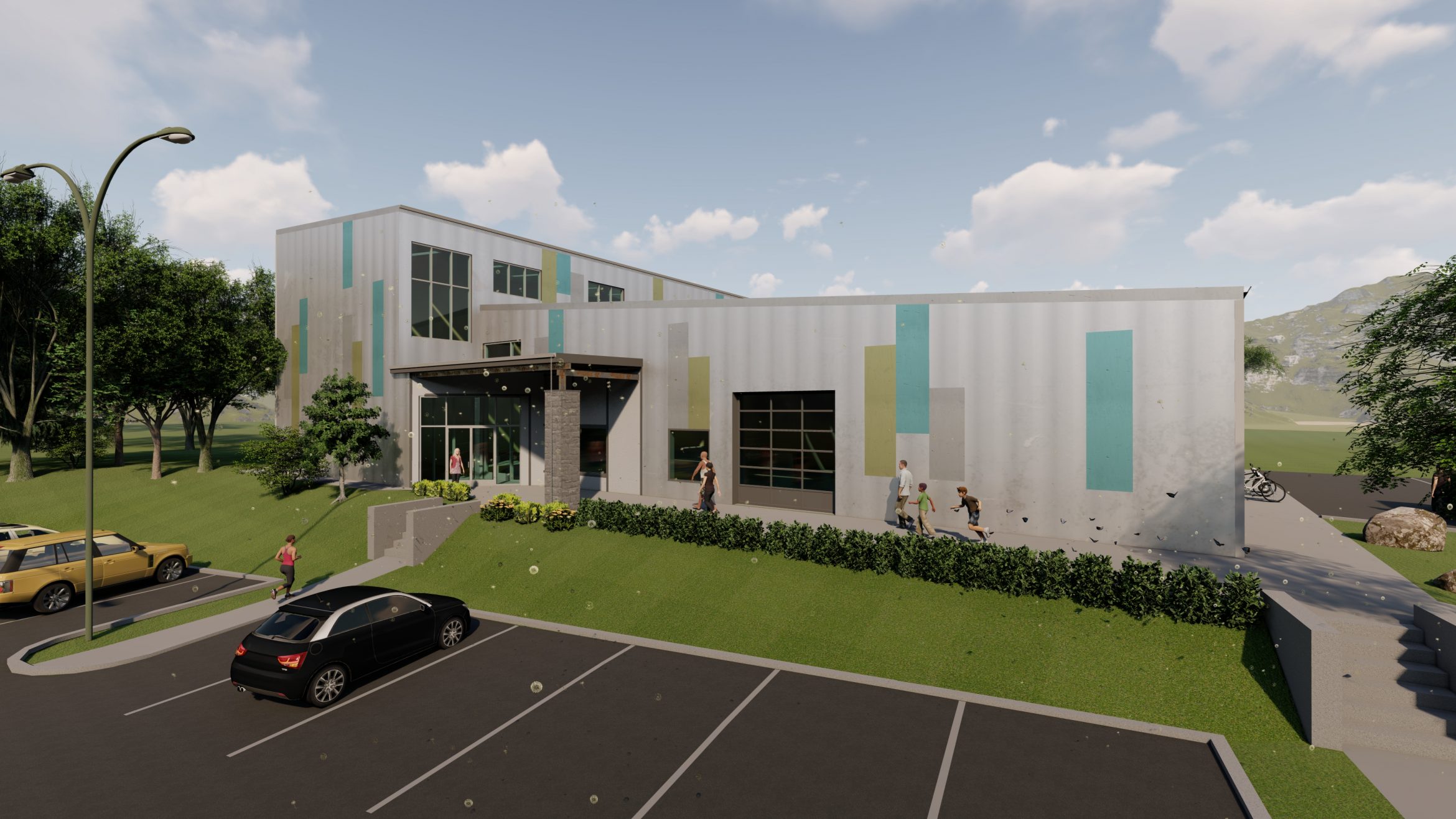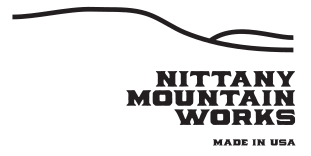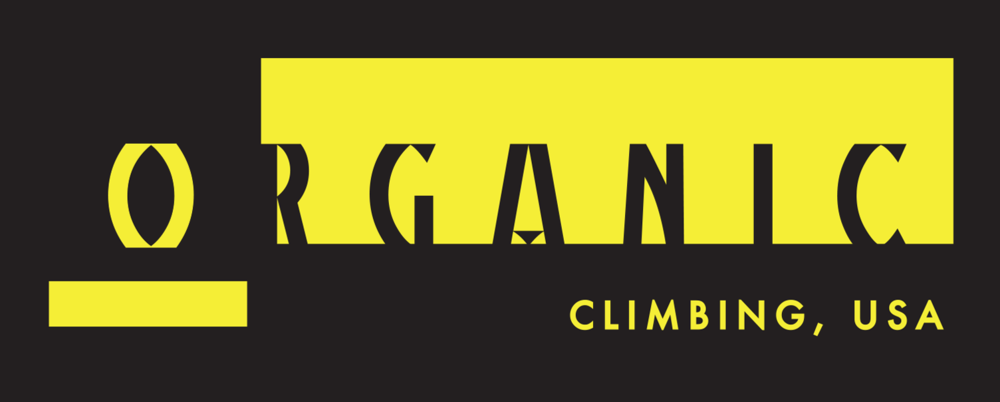 Climb Nittany will reflect the local area and be tailored to represent the community in Central Pennsylvania. A project 10 years in the making, we will be partnering with local entrepreneur Josh Helke, owner of locally made, world-renowned ORGANIC and Nittany Mountain Works.  
This location will also serve as the lower parking lot area for the new Harvest Fields Community Trails. We are stoked to sponsor and share our backyard with the Nittany Mountain Biking Association.  
We can't wait to join the amazing community in Happy Valley. Follow us on Instagram @climbnittany to keep up with the latest news and check out our website for more information www.climbnittany.com.