Family-owned and operated since 1994, we exist to serve and grow the local climbing community. We are passionate about the sport of rock climbing, offering programming for all ages and experience levels, and we look forward to helping you take your fitness to new heights. 
Visit any of our three central Ohio facilities for an incredible experience and get on the wall today.
Day Pass
10 Punch Pass
Auto Pay Membership**
Prepaid Annual
* Full-time student status verified.
** One-time set up fee of $39. Auto Pay memberships are tied to a bank account or credit card and are charged on the 5th of each month.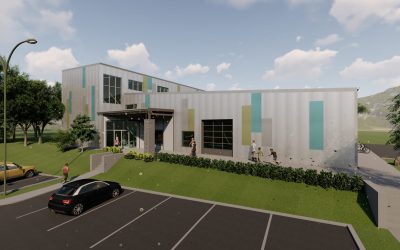 Climb Nittany Ground BreakingWe have exciting news: we are BREAKING GROUND on a new climbing gym in State College, PA. This will be the 4th gym in the 5.Life family and we're thrilled to announce our expansion to Happy Valley.   Climb Nittany will be built from the...
read more
614 888-8393
6513 Kingsmill Court
Columbus, OH 43229