Take a class
Discover | Develop | Diversify
First-Time Visitors: Save time and get FREE rental gear by completing your waiver and orientation video online.  
Discover – Helping Everyone Climb
Discover the indoor sport of climbing. We are here to help you through the first steps of your 5.Life journey. Here you will learn foundational skills needed to navigate indoor climbing.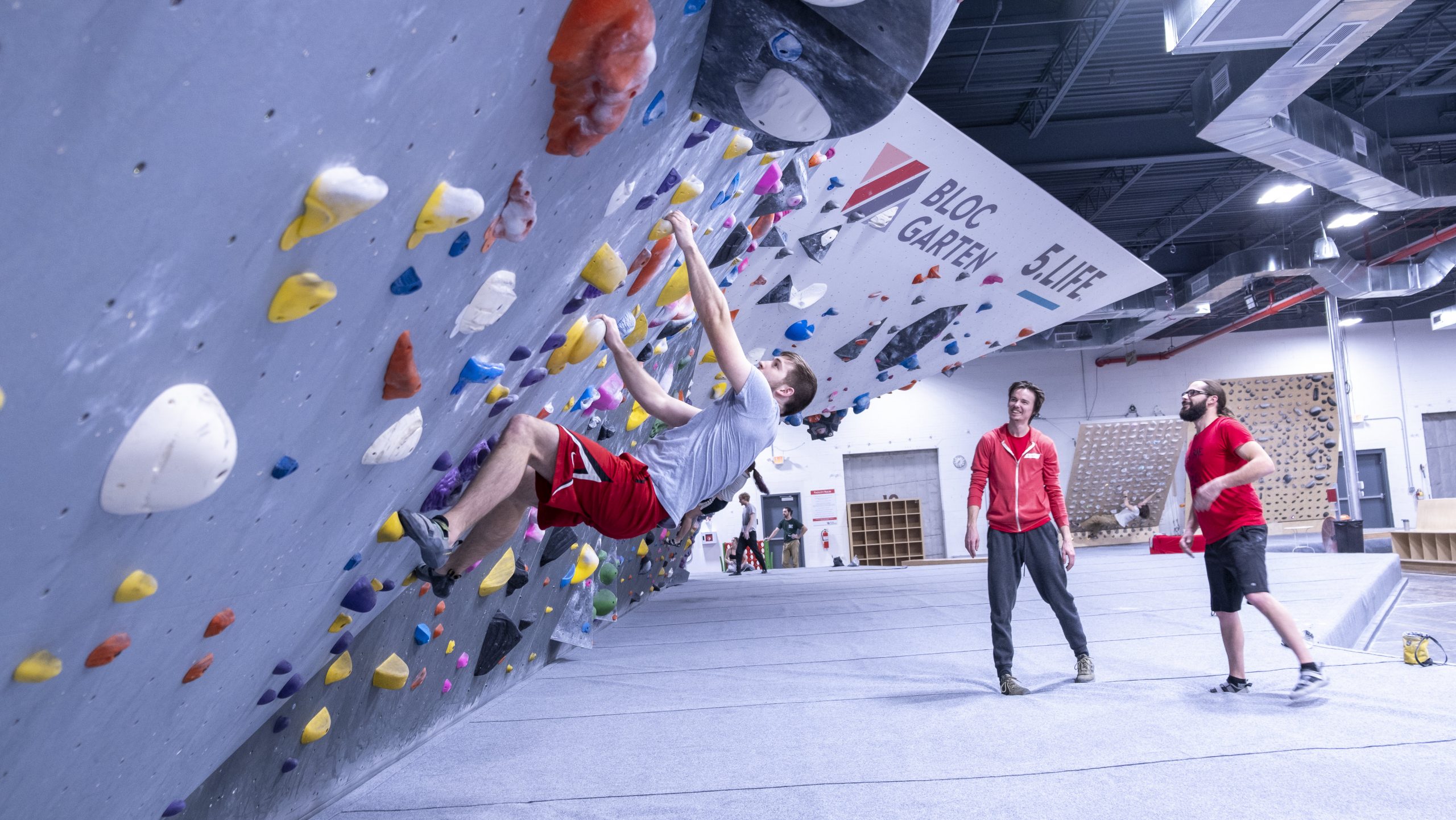 Discover FUNdamentals
Discover climbing FUNdamentals- Foundation, Understanding, and Nurturing – in this 90-min community class. At the end you will have more confidence in climbing movement and have a foundation from which to progress your climbing.